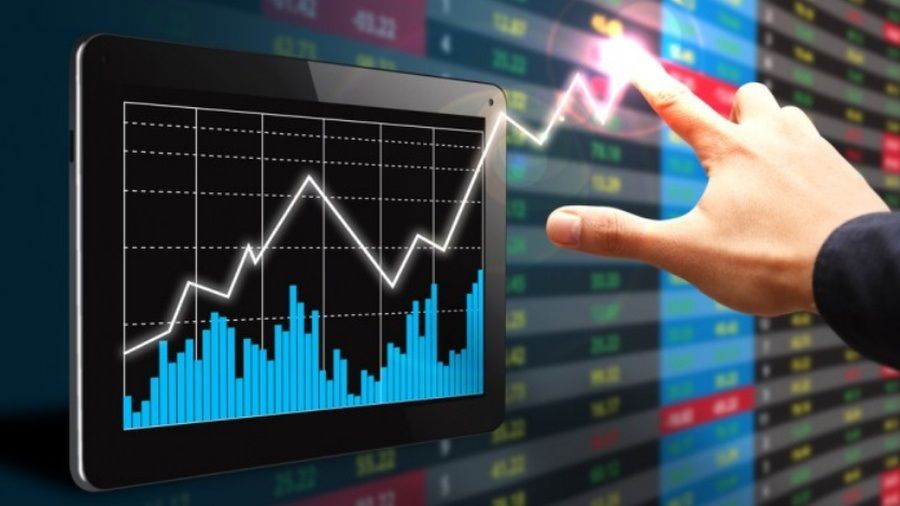 Analysts at CryptoQuant in Korea believe that market volatility has not stopped big investors from hoarding bitcoins.
CryptoQuant CEO Ki Young Ju posted a series of posts on Twitter claiming that big investors have found ways to continue saving bitcoins despite the volatility. According to the CryptoQuant chief executive, "institutional investors are buying bitcoins right now through market makers."
Young Ju states that large cryptocurrency exchanges are very popular with corporate investors. On May 7-10, for example, investors sent around 84,000 bitcoins from cryptocurrency exchange Gemini to the Binance trading platform, thereby reaching an all-time high:

The head of CryptoQuant believes most of the pressure from sellers came from Coinbase, as they had the largest bitcoin inflows from Binance. BTC/USD spot trading volume on Coinbase hit a one-year high and Coinbase Premium hit a three-year low of -3%. Yang Ju added that market makers sent a total of $2.5bn worth of BTC to exchanges last week.
Qi Yang Ju summarised that "large institutions tried to price bitcoins at $30,000, but had to stop at $25,000 due to the unexpected sale of the Luna Foundation Guard (LFG).
Last week, experts at management company CoinShares noted that the global cryptocurrency market decline has helped boost bitcoin investments among institutional investors.