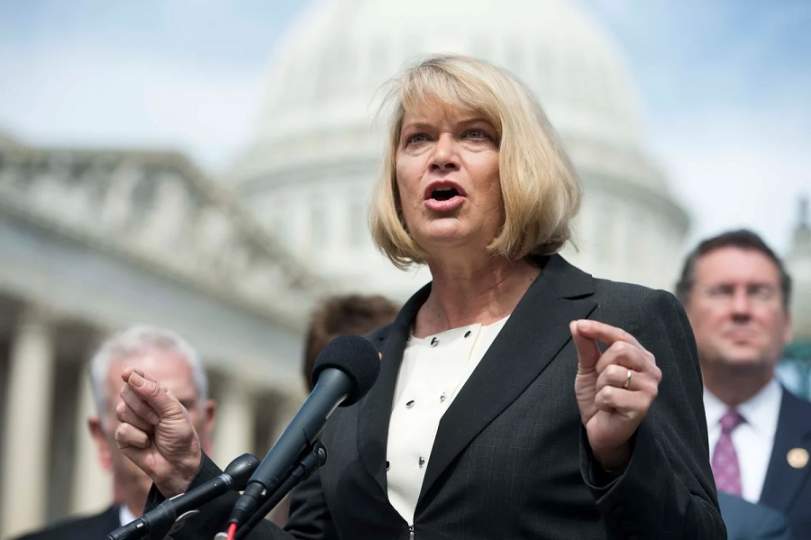 Wyoming Senator Cynthia Lummis has revealed details about a bill to regulate cryptocurrencies.
In an interview with Axios, Cynthia Lummis said that the bill would adapt the US legal framework so that cryptocurrencies and traditional assets fall into the same regulatory categories. For example, if bitcoin is considered a commodity traded on the spot and futures markets, it would be supervised by the US Commodity Futures Trading Commission (CFTC). And if a crypto-asset can be categorised as a security under the Howey test, then it would be supervised by the US Securities and Exchange Commission (SEC), Lummis explained.
The draft law details several categories into which crypto-assets can be divided: commodities, securities, stabelcoins and central bank digital currencies. Each group would be regulated by a different committee. However, the current version of the bill lacks provisions for non-exchangeable tokens (NFTs) because it is unclear how they should be classified. Lummis hopes that in the future, regulators will come to a consensus on the issue and decide which NFTs should be regulated. Unlike cryptocurrencies, some NFTs are sold as unique works of art, while others are used as domestic tokens.
Lummis stressed that the bill would not restrict the development of digital assets. On the contrary, for the cryptocurrency industry, the total market capitalisation of which now reaches nearly $1.8 trillion, a regulatory framework that will protect users without impeding innovation is needed.
The senator added that the lack of guidance from Congress on the regulation of cryptocurrencies and decentralised technologies has led to agencies such as the SEC making hasty and ill-considered decisions regarding cryptocurrency companies. This should change once this bill is passed, Lummis believes. The bill is not intended to legalise bitcoin as a means of payment in the US, but it could serve as a "starting point" for other countries in regulating cryptocurrencies.
Earlier, Lummis said that the US Federal Reserve (Fed) deliberately delays the registration of cryptocurrency companies in Wyoming, despite having special licences.