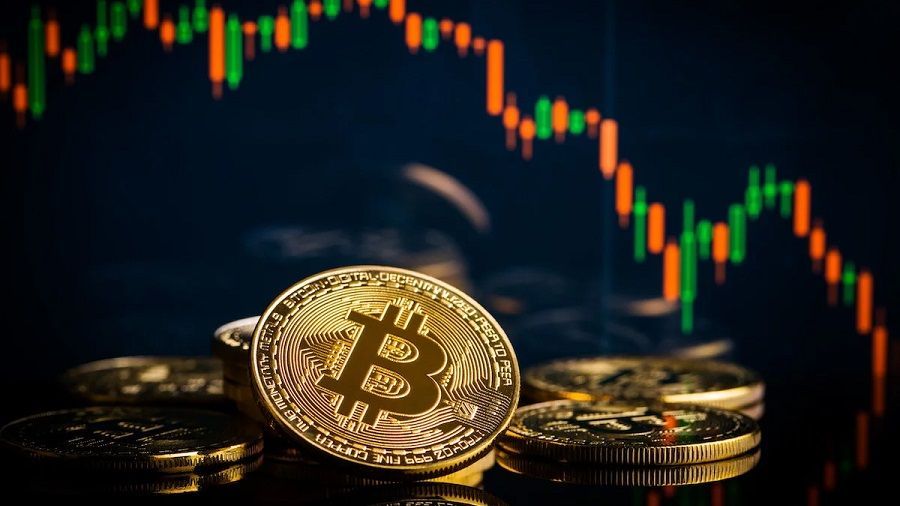 Dan Held, director of business development at cryptocurrency exchange Kraken, at The Capital Conference CoinMarketCap, compared sentiment in the crypto market to that of a decade ago.
Dan Held became a crypto-enthusiast in 2012, when people were treating bitcoin as an unusual phenomenon because no alternative coins existed in that "early era". From Held's observations, despite much discussion about the "cryptozyme" of 2022, traders' mindsets and reactions to market declines now and a few years ago are very different.
"It used to be that only retail investors invested in bitcoin, but in 2019-2020, institutional players started to appear in the market. It seems almost unrealistic now how big financial giants like JPMorgan are talking positively about bitcoin, because back in 2013 they thought we were crazy," says Held.
The top Kraken executive added that there have been major changes in the macroeconomic environment in recent weeks that have affected digital assets. People are now trying to hedge risk, so they are selling bitcoin and other crypto assets. However, this "bear cycle" is different from the previous one, as there are now thousands of companies looking to become participants in the crypto market. A large number of venture capital funds are raising billions of dollars to roll out the cryptocurrency ecosystem and create products that will deliver value.
"Those who are now criticising bitcoin are just showing their dislike for something they don't personally use. It looks something like this: I don't crochet, so it has no value. Although there are people who find it a necessary and useful activity. So it's all subjective," added the business development director.
Some industry participants believe that periods of bearish trends make room for stronger and more resilient cryptocurrency projects, thereby strengthening the market.