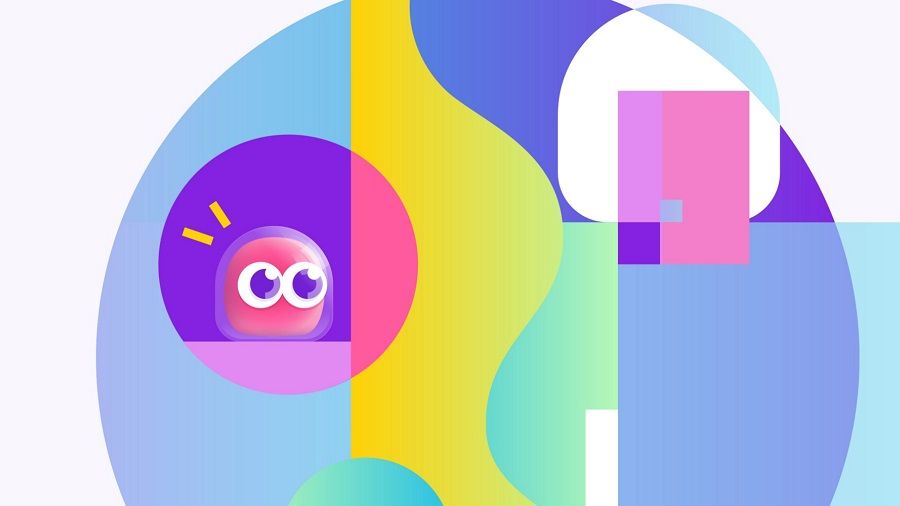 Dapper Labs, the company behind the NBA Top Shop platform and creator of blockchain Flow, announced the launch of a $725 million fund to develop the Flow ecosystem.
17 venture capital firms, including a16z, Spartan and CoinFund, have provided funding for the new fund. The initiative plans to attract developers, especially those associated with NFT. Teams developing games, infrastructure projects and decentralised finance projects will also receive funds. Part of the money will go to attract content creators.
"This is the largest multi-investor fund for any blockchain. Funds will be allocated to projects already running on Flow as well as developers of new ones," stressed Flow on Twitter.
The Flow blockchain is based on the Proof-of-Stake algorithm. It has become one of the fastest Tier 1 blockchains and the third-largest collectible token trading (NFT). Last fall, it was reported that Dapper Labs was planning to integrate support for the Filecoin network into Flow to create a decentralised NFT repository.