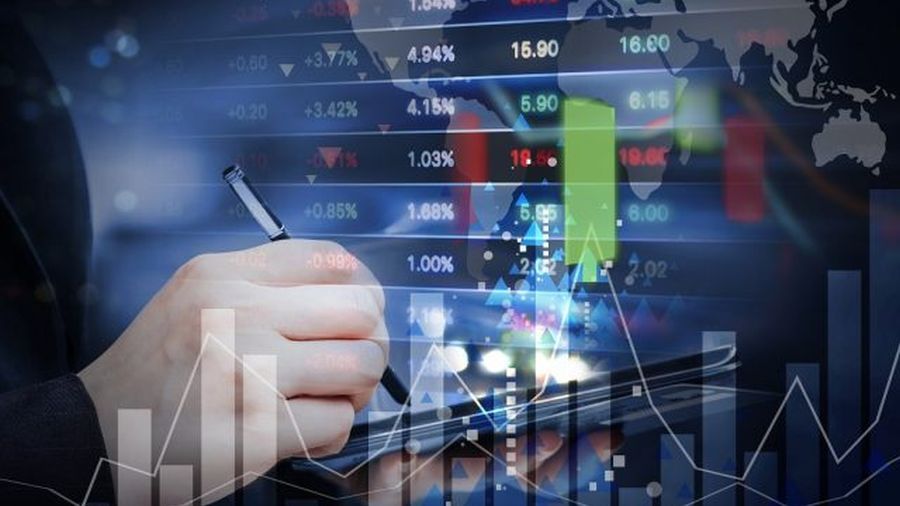 Analysts at DappRadar believe that once the initial shock of Terra's fall subsides, investors will stop withdrawing assets from DeFi and return to their traditional bearish strategy.
DappRadar has posted a report stating that the total value of locked-in funds (TVL) in DeFi has dropped by more than 40% in seven days. The authors of the report put forward a theory that the reason for the decline is due to the conversion of cryptocurrencies into stabelcoins with further withdrawal into traditional currencies.
The report says that the collapse of UST stabelcoin and LUNA cryptocurrency project Terra has projected panic sentiment among investors in the DeFi market:
"Amid serious concerns about Terra, UST and LUNA, traders appear to be spooked and are withdrawing large numbers of stablcoins from the protocols."
DappRadar experts believe that the market is witnessing a situation that is opposite to the dynamics of the previous bearish trend of 2018, when cryptocurrency protocols were in demand among investors. Analysts argue that the UST default has affected DeFi lending, as the fall in the stabelcoin has raised concerns among investors and regulators about the viability of such assets.
The report says that USDC Circle does not appear to have been affected and has even briefly traded above its peg this week. DappRadar noted that USDC's trading volume has surged over the past few days, peaking at nearly $25 billion on May 13. Typical volumes for stablcoin are around $5 billion a day.
"The future of stablcoins has been questioned, but it is worth remembering that unlike UST, which is backed by crypto-assets, most stablcoins have more tangible support," the report insists.
DappRadar believes that once the shock passes, traders will return to the market and use traditional trading techniques in line with the bearish trend. The report's authors emphasize: lending has flourished throughout the last cycle, and such an effective tool as providing liquidity in exchange for rewards will be in demand as investors look for a safe means of saving and hedging risk amid global inflation.
However, Chainalysis analysts warn that illegal activity in DeFi protocols has increased several times compared with last year.