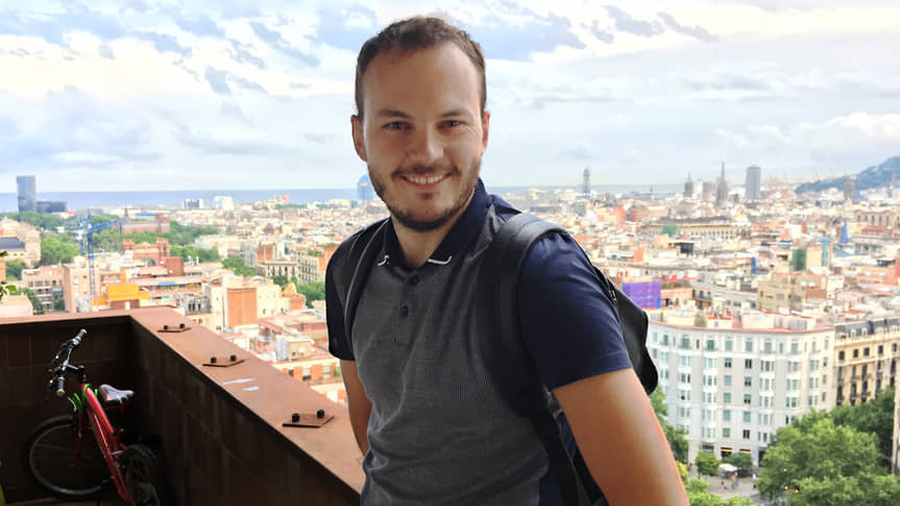 The former head of the shuttered cryptocurrency exchange WEX (formerly BTC-e), Dmitry Vasilyev, was detained on 25 May at Croatia airport at the request of Kazakh authorities in connection with the theft of $20,000 from an investor.
Dmitry Vasiliev, a native of Belarus, the former CEO of the now-defunct WEX exchange, was detained at the Franjo Tudjman airport in Zagreb. Police in the city were acting on a warrant issued by Interpol at the request of Kazakh law enforcement authorities, who are looking for Vasilyev for stealing $20,000 from an investor.
The crime of which the entrepreneur is accused seems relatively minor compared to other allegations against him. The WEX trading platform closed in 2018 due to bankruptcy, resulting in a total loss to users of at least $400 million.
In August last year, Vasilyev was detained at Warsaw airport in connection with the same complaint to the police by a former WEX client about the loss of $20,000. However, a Polish court barred Vasilyev's extradition to Kazakhstan and in December, after his release, the businessman returned to Russia. In 2019, Vasiliev was arrested in Italy, but local authorities released him after a few weeks, citing errors in his extradition request. Vassiliev was then able to return to St Petersburg.
In March 2022, the Russian Interior Ministry reported the arrest of an employee of an unknown trading platform on charges of stealing crypto-assets. There is speculation it could have been Alexey Bilyuchenko, another co-founder of WEX.
The WEX exchange was established in 2019 as the "successor" to the infamous BTC-e exchange, which closed earlier that year following the arrest of Russian citizen Alexander Vinnik in Greece. US prosecutors accuse him of laundering up to $9bn through BTC-e. In December 2020, a Paris court sentenced Vinnik to five years in prison and a €100,000 fine.