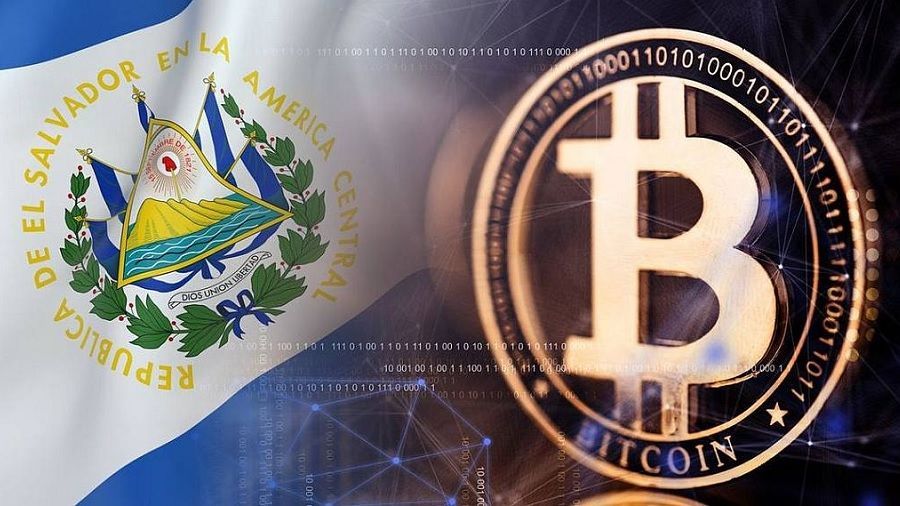 El Salvador's government increased its bitcoin reserves by buying another 500 BTC during another cryptocurrency market crash.
Salvadoran President Nayib Bukele tweeted that the country's government bought 500 BTC at $30,744 per coin. El Salvador now has about 2,301 BTC in its possession. This was El Salvador's largest purchase of bitcoin since it was accepted as legal tender in the country.
Bukele is not the first time BTC has been bought in a sharp drop in value, despite criticism from the International Monetary Fund (IMF). The agency has previously warned that legalising bitcoin as a means of payment could be very risky not only for citizens, but also for global financial stability. However, El Salvador's authorities continue to invest in bitcoin periodically, believing that these investments will help solve the country's inflation problem.
Meanwhile, El Salvador is already benefiting from bitcoin adoption. Profits from the crypto-asset are being used to build schools and help animals. El Salvador has recently followed suit with the Central African Republic, which has legalised bitcoin in the hope of rebuilding the country's economy.
Over the past few days, bitcoin has "sunk" by nearly $10,000, dropping below $30,000. However, Bukele is confident of an optimistic future for the first cryptocurrency. He predicts BTC will jump to $100,000 this year, and it's only "a matter of time".