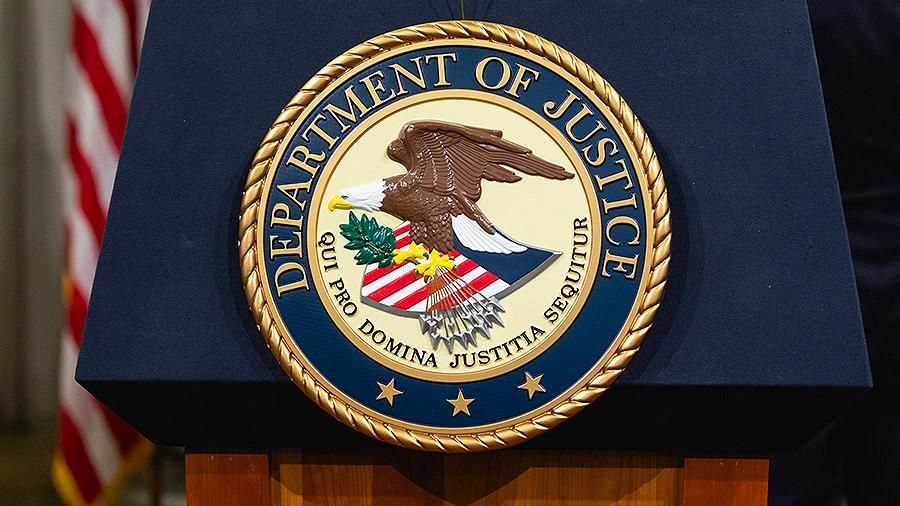 The U.S. Attorney's Office for the Southern District of New York and the FBI have charged the 50-year-old US citizen with misleading them with promises of inflated returns from crypto-investments.
The U.S. Attorney's Office has filed a lawsuit in Manhattan federal court against New York resident Eddy Alexandre. The man is accused of stealing funds from hundreds of retail investors between September 2021 and May 2022 through his own trading platform EminiFX.
US Attorney Damian Williams insists that the suspect used his platform to gain investors' trust:
"Eddie Alexander convinced his clients to invest over $59m by promising huge passive income through his own EminiFx trading platform.
FBI Assistant Acting Director Michael J. Driscoll insists that the suspect "guaranteed unrealistic returns on investments":
"Alexander solicited millions of dollars from unsuspecting investors to whom he promised weekly returns of 5% through his trading platform, using new technology that he refused to disclose.
The FBI spokesman added that Alexander referred to the technology as "his trade secret". In reality, no technology existed, Driscoll assures – it was a bait for investors. The lawsuit says Alexander invested only a fraction of the users' money and then lost it as a result of market failures.
Law enforcement officials say the exchange owner transferred the bulk of the users' investment to his personal accounts to purchase luxury goods. As a result, Alexander was charged with cryptocurrency fraud, which could carry a maximum total sentence of up to 30 years in prison.
In April, the New Hampshire District Court reported that community organizers Church of the Invisible Hand and New Hampshire Cryptocurrency Church had pleaded guilty to involvement in digital asset fraud.