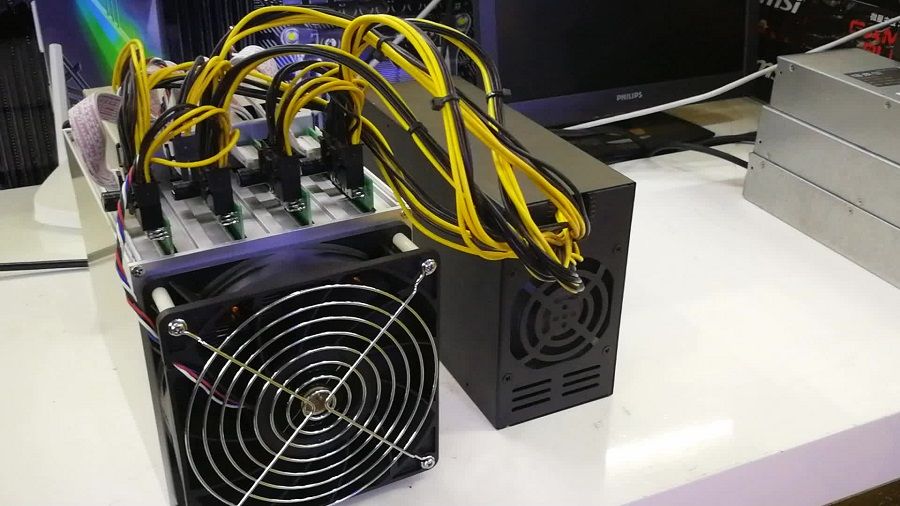 Moscow law enforcers found illegally installed mining equipment on the premises of a mental hospital in Butyrka prison, known as the "Koshkin house". According to MK.RU, an underground mining farm was set up by one of the heads of the pre-trial detention facility. He placed equipment in the premises of the "Cat House" and used government energy to mine bitcoins. The investigation committee is now looking into the case.
"We have someone in the asylum who is mining," one of the inmates told human rights activists during an inspection of the pre-trial detention facility as a member of the PMC.
According to the newspaper, the organization's energy consumption increased by 9,000 kW due to the mining equipment. One of the deputy heads of the SIZO was fired for organizing the mining farm.
A criminal case has been initiated under Article 286 part 1 of the Criminal Code "Exceeding official authority". The minimum punishment under it is a fine, the maximum is up to four years in prison.
Recall that law enforcement agencies in Dagestan recently discovered an underground mining farm with 1,500 devices.