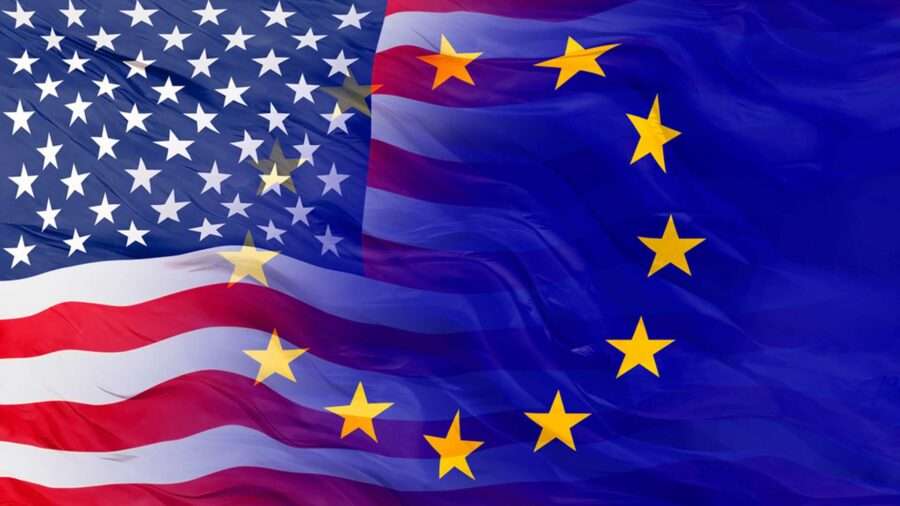 European Commissioner for Financial Services Mairead McGuinness has called on the EU and the US to join forces to regulate the industry amid the rapid development of cryptocurrencies.
Mairead McGuinness believes that by doing so, regulators will protect investors and the environment from the harm caused by cryptocurrencies. In her statement, she points out that cryptocurrency has become mainstream.
"Just think of the Super Bowl commercials. More and more investors, including young people, are trying out the cryptocurrency market. They are attracted by social media, the promise of high returns and the prospect of building a new, open and innovative financial system. But investing in unstable digital currencies can be risky," warns the commissioner.
McGuinness noted that US President Joe Biden's executive order paves the way for cryptocurrency regulation in the US. The EU is in the final stages of implementing comprehensive regulations for crypto-assets.
"But cryptocurrency is global, and our approach must be global too. I believe that the EU and the US together can pave the way for a common international approach to cryptocurrency regulation. Together we can ensure innovation in finance, protecting consumers and supporting financial stability," McGuinness said.
The commissioner concluded her address by calling on the international community to accelerate the work done by the G20 Financial Stability Board and industry standard-setters and move to agree on a global approach to crypto-assets.
She said the G20 meeting of finance ministers and central bank governors on 17 and 18 February 2022 was a first step in global cryptocurrency regulation.