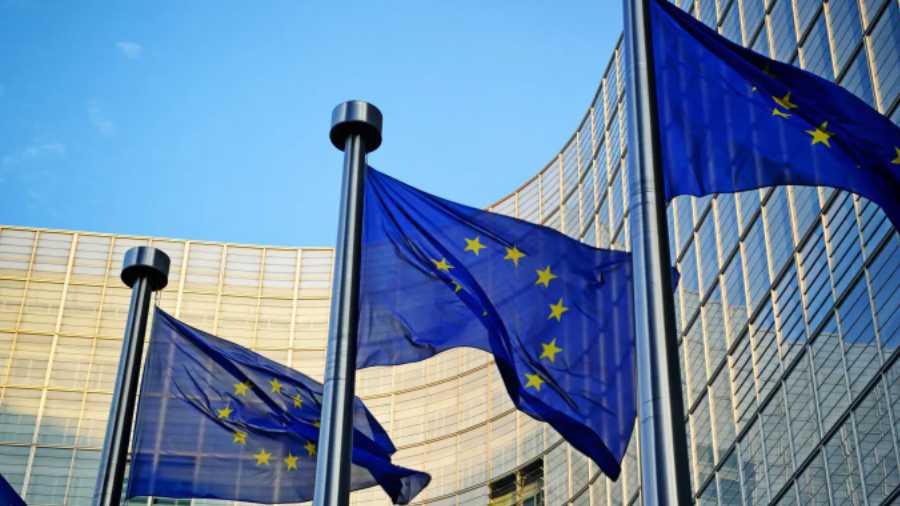 EU officials have discussed the possibility of banning bitcoin trading because of its energy and environmental impact.
As reported by Netzpolitik, while considering a proposal to ban Proof-of-Work (PoW) cryptocurrency mining, EU officials also discussed a ban on bitcoin trading. A complete ban on BTC trading has been proposed in order to limit overall energy consumption.
In a meeting between EU officials with Sweden's financial regulator and the Environmental Protection Agency, it was suggested that regulators are putting pressure on the cryptocurrency community to switch to the Proof-of-Stake (PoS) consensus mechanism.
One official cited the example of the Etherium network, which has begun to switch to PoS, and suggested that the EU could legitimately demand the same from the Bitcoin network. In his view, there is no reason for the authorities to relax requirements for Bitcoin as long as there are more sustainable and less energy-intensive cryptocurrencies. Another unnamed official agreed with him, saying that there should be a complete ban on trading in any crypto-assets that use PoW.
The energy consumption of the Bitcoin network continues to increase and has attracted the attention of environmental organisations and with them regulators. According to the University of Cambridge's electricity consumption index, bitcoin mining currently consumes 139 TWh each year. In 2021, the entire UK used approximately 265 TWh per year.
The other day, Bits.media Creative Director Alexandra Demidova spoke at the International Blockchain Forum, where she outlined the milestones for Etherium in the near future.
In particular, she noted that the network's transition to PoS is a starting point, not a finish line.