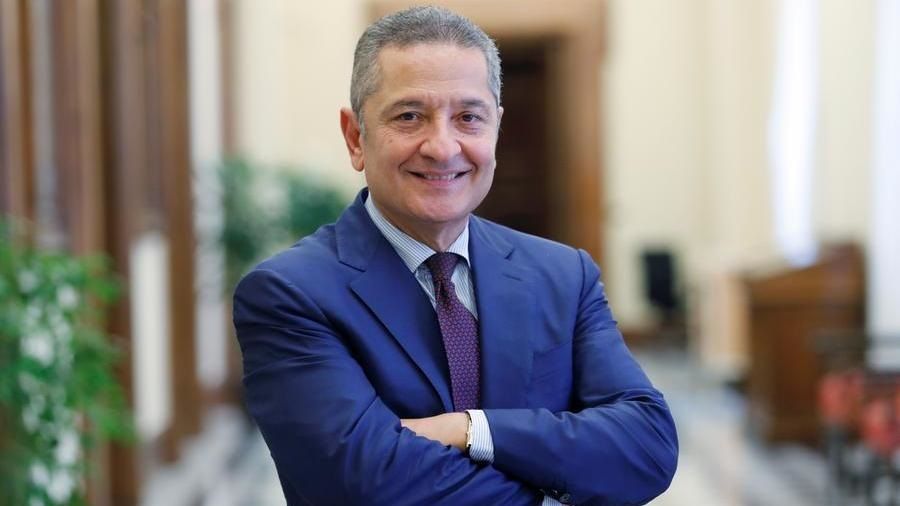 European Central Bank (ECB) executive committee member Fabio Panetta said the central bank would be ready to launch a fully functioning public digital currency in four years.
Italian economist Fabio Panetta said during his speech at the National College of Ireland (NCI) that preparations for the launch of a public digital currency would be fully completed by 2023. Provided the deadline is met, EU states will have three years to test the central bank's digital currency before launching it into the financial system.
Panetta said the digital euro could stimulate the European economy if it is used as legal tender by all EU members. The ECB and other institutions will support the introduction of the digital euro through a variety of tactics, including a vigorous advertising campaign. In addition, the ECB will ensure that cash is available to all users despite the fact that today only 20% of cash is used for payments.
"We will make sure that cash remains available. But if the current trend continues, we may face a future in which cash loses its central role and ability to provide an effective anchor as consumers move to digital means of payment," the economist said.
Panetta noted that the digital euro can help maintain confidence in fiat money, "providing a monetary anchor role for the digital age" and a role it has lost due to misguided monetary policies implemented in different countries.
"Digital money issued by the central bank would enable everyone to use public money for digital payments. It would be a secure means of payment designed in the public interest. And it would preserve the coexistence of sovereign and private money, which has served us well so far," he said.
Panetta noted that Stablecoin is vulnerable and cannot be guaranteed to be redeemed at any point in time. In his statement, he referred to the situation of UST stablcoin, which, despite its high market capitalisation, has lost its peg to the US dollar. Recall that Panetta said in 2020 that the digital euro would only be used in case of force majeure.