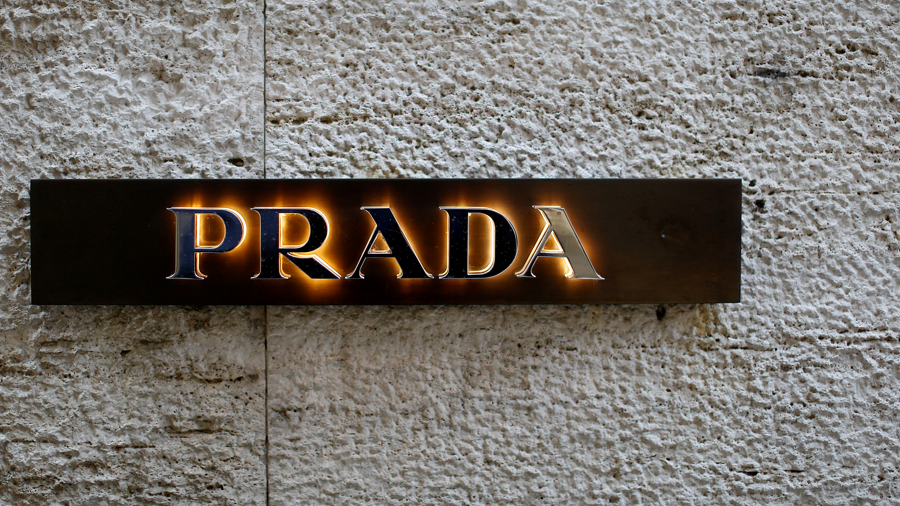 Italian fashion house Prada is launching a new line of clothes with serial numbers linked to non-exchangeable tokens.
The house has announced that it will launch a collection of 100 NFTs. The new clothing range is called Timecapsule, a collaboration between Prada and Cassius Hirst, son of artist Damien Hirst. Clothing buyers will receive a free NFT, which will be sent to their wallet at the same time as their purchase.
Timecapsule is a project that Prada launched in 2019, when the brand was releasing limited-edition goods. According to the company, buyers of previous items in the range will also receive NFT.
The non-interchangeable tokens are GIFs featuring black and white shirts with branded prints. Each shirt will have a unique serial number attached to the token. This is not the Hirst family's first NFT launch. Last July, Damien Hirst launched the 'Currency' collection, which included several NFTs priced at 5.2 ETH.
The fashion house is working with Aura Blockchain, which is a non-profit organisation founded by Cartier, LVHM and Prada itself. The company uses the blockchain platform Quorum, based on Etherium. Aura offers its partners the use of blockchain for business purposes as well as a modular software solution for blockchain applications, ConsenSys Rollups, focused on providing scalability.
Prada has previously partnered with sportswear brand Adidas, launching the Adidas for Prada Resource collection in January this year on the Polygon blockchain. Total sales of the collection amounted to ETH 468. The latest NFT collection suggests that customers will primarily focus on physical items and NFT is a free bonus to attract attention.