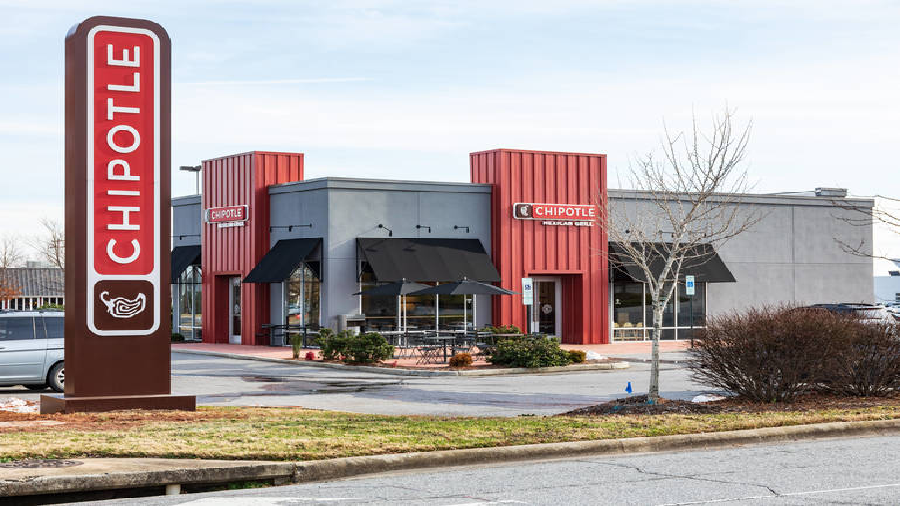 Chipotle will allow customers to use cryptocurrencies to pay for food at any of its 3,000 restaurants in the US through its Flexa digital payment platform.
Like other fast-food restaurant chains such as Starbucks or Pizza Hut, Chipotle is trying to experiment with blockchain and cryptography to create an alternative way of serving customers. As part of this initiative, Chipotle has partnered with the Flexa platform, which will provide the technical implementation of the service.
Chipotle customers will be able to pay in 98 cryptocurrencies, including BTC and ETH. To do so, they need to pre-load the Gemini app or the SPEDN cryptocurrency wallet where the digital assets will be stored. Customers then need to use the app and a terminal installed at the restaurant. The payment received from the customer is immediately converted into US dollars.
It should be noted that cryptocurrency payments have also "infiltrated" gourmet restaurants. For example, in March, Marvin Gauci, owner of popular Maltese restaurant chain St. Paul's Bay, announced that it was ready to accept payments in cryptocurrency.