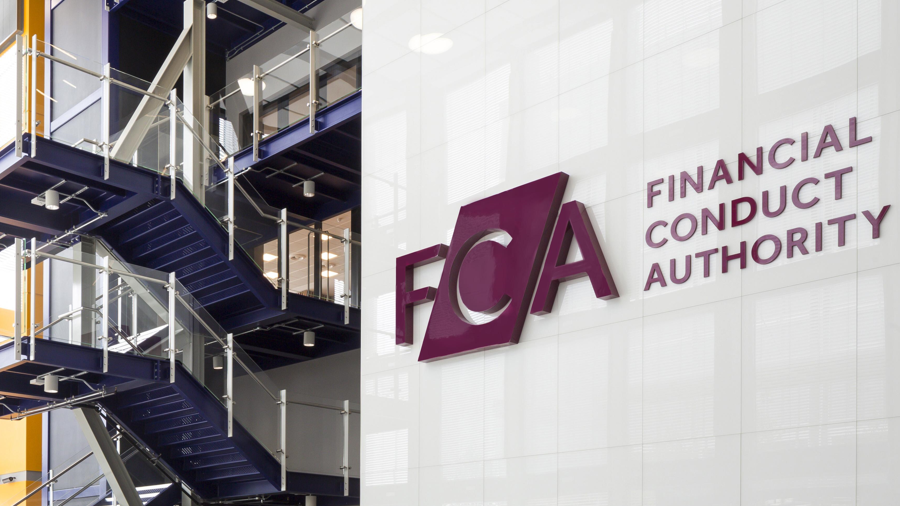 The chief executive of the UK's Financial Conduct Authority (FCA) said the regulator will consider recent developments in the crypto market when drafting new rules for the industry.
Sarah Pritchard acknowledged in an interview with Bloomberg that Terra needs to be studied before a regulatory framework for digital currencies can be developed.
If innovation works well and safely, it remains, the FCA executive said. However, last week's events have exposed the problems that regulators have to work with. The official also recalled last year's Opinium survey, which claimed that around 69% of adults under 40 who invested in cryptocurrencies mistakenly believed these assets were regulated by the FCA:
"The situation reminds us of the really important issues that exist right now, concerning both the functioning of the market and consumer protection. It is important that people understand how the digital asset market works and what they are risking by investing their money."
So far, the FCA has only been limited to ensuring that cryptocurrency companies comply with standards regarding anti-money laundering regulations. Many companies have even started to leave the UK because of the stricter rules. At the time, the regulator stated that these companies were too young and did not understand how to work with supervisors.
The FCA is due to receive new powers to regulate cryptocurrencies from the UK Treasury at the end of 2022. The FCA is also set to announce pending legislation on financial services and markets at the end of the year.
Earlier it was reported that the UK Treasury is developing a plan for legislative initiatives that would make the country a "leader in technology and innovation".