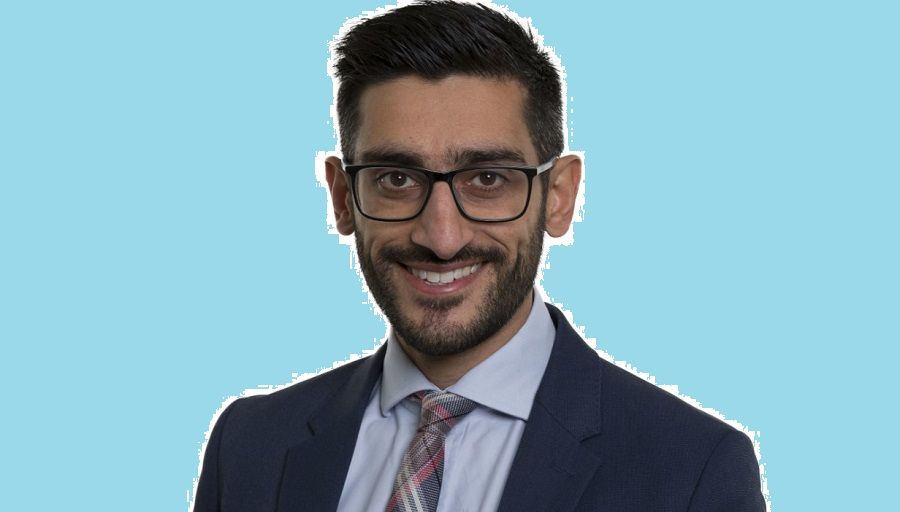 Israeli cryptocurrency company Fireblocks has hired the head of the UK central bank's fintech centre as head of the central bank's digital currencies division.
The cryptocurrency services provider for institutional investors has announced the hiring of former Bank of England (BE) financial technology chief Varun Paul as its first director of central bank digital currency and market infrastructure.
The new Fireblocks employee will lead the department to build infrastructure for the integration of the government's digital currency. Paul has spent nearly 14 years at the UK central bank, having spent the last 15 months as head of financial technology.
In his new role, the former top BE executive will work with market infrastructure bodies to explore the benefits of supporting digital assets and participating in decentralised finance (DeFi). Fireblocks has a strategy in place to roll out DeFi services to large financial institutions.
Fireblocks head of corporate strategy Adam Levine said that central banks in almost all major countries have expressed their intention to explore developing a digital version of fiat currency (CBDC). Fireblocks is therefore keen to be at the forefront of technical know-how:
"From CBDC development to the tokenisation of traditional financial assets, combining digital assets and blockchain technology with traditional institutions will require a strong working relationship with the central bank community."
Varun Paul sees Fireblocks as a leader in providing secure, scalable technology for digital asset and cryptocurrency businesses:
"Financial innovation in CBDC, DeFi and tokenisation is evolving rapidly and my new role at Fireblocks provides an opportunity to work alongside some of the most forward-thinking organisations in the world as they prepare for one of the industry's greatest transformations."
Israeli blockchain company Fireblocks announced in February that it had completed a deal to purchase First Digital, a platform specialising in steblecoin payments.