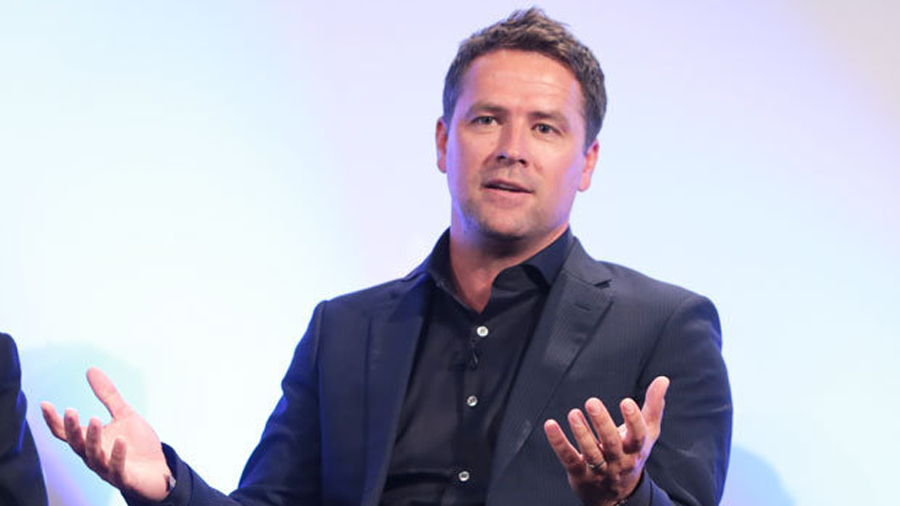 Former England footballer Michael Owen has come under heavy criticism from cryptocurrency and football enthusiasts for claiming that his new collection of unique Legacy tokens cannot be devalued. The former Liverpool and Real Madrid striker recently launched an NFT collection called Legacy with blockchain technology company Oceidon.
Michael Owen and Oceidon claim that their non-interchangeable tokens are designed so that their value can only increase and never decrease. They operate with a special mechanism to ensure that these NFTs do not lose their value even when demand is low. As explained by Oceidon management, people will not be able to sell Legacy collection tokens cheaper than they originally purchased them, even if there are buyers in the market.
The project has drawn a barrage of criticism from Owen fans and cryptocurrency enthusiasts. They fear that some NFTs will be artificially locked in at a high cost.
If there is no demand for them, invested investor funds could "hang on" indefinitely, given the volatility of the NFT market. One football fan expressed bewilderment as if Owen "loves money so much that he is prepared to involve his subscribers in risky NFT projects", similar to "pump and dump" schemes or pyramid schemes.
James Daley, managing director of consultancy Fairer Finance, also commented on the situation:
"Financial projects promoted by celebrities are rarely successful. Michael Owen encourages people to invest their hard-earned money in risky assets. It's easy for him to say because he's already made his fortune in football. But it's not like that for most people," Daly said.
A few months ago, famous actor Sylvester Stallone launched his own NFT collection, and in February the family of Spanish artist Pablo Picasso announced that they would release a collection of unique tokens depicting his work. Earlier, the US Internal Revenue Service (IRS) warned that even celebrities are not immune from criminal investigations if they encourage people to invest in dubious projects using NFTs.