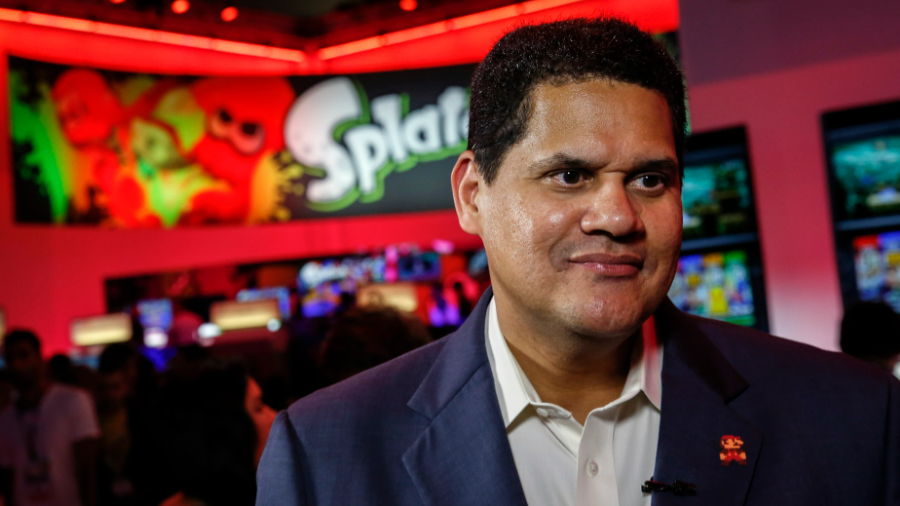 Reggie Fils-Ame, the former CEO of Japanese game company Nintendo's US division, believes that all game studios should focus on meta-universes.
In an interview with Yahoo Finance, Reggie Fils-Aimé said that gaming companies like Sony and Nintendo will take the lead in the meta-viverse race as they have vast experience in the entertainment industry. According to him, both companies have released more than a dozen exciting games, and if they wish, they can successfully implement them into virtual worlds.
Fils-Aime said that key elements of meta universes, such as persistent game worlds and digital avatars, are also part of the game mechanics in traditional video games. Therefore, according to the former Nintendo of America CEO, the transition will be little noticeable to gamers.
Earlier, analysts at a major US bank published a report stating that by 2030, gaming companies will be able to present a more diverse and complex ecosystem in meta-universes. They predict that the meta-universe market will reach a capitalisation of $13 trillion by that time.
"When I say meta-universe, I mean immersive and interactive space – it's dynamic yet can remain constant. Imagine walking through the sand inside a game and seeing someone else's footprints, seeing how they've affected the surrounding space. It's a completely different experience where players can change the world around them," says Phil-Eme.
In his opinion, focusing on meta universes should be a priority for all game companies, as it is a promising market with huge opportunities.
Earlier Analysis Group has published the results of a study of the geography of the market of metaworlds, which in 10 years' time will earn the most from virtual reality in 58 countries in the Pacific basin.