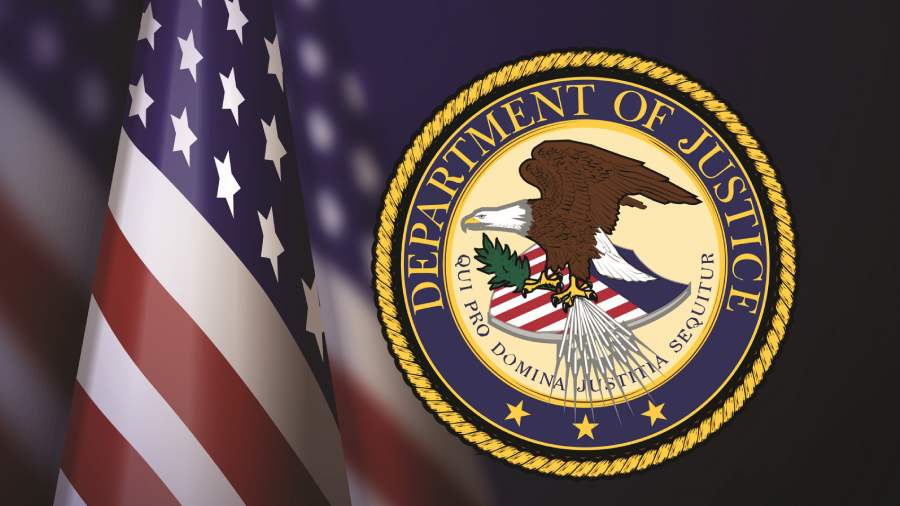 The former top manager of the OpenSea trading platform will stand trial on charges of insider trading in crypto-assets. He faces up to 40 years in prison on the charges.
The U.S. Attorney for the Southern District of New York has charged Nathaniel Chastain, a former top executive at trading platform NFT OpenSea, with wire fraud and money laundering stemming from an insider trading scheme he implemented with non-exchangeable tokens.
According to US District Attorney Damian Williams, Chastain manipulated market offers by using confidential information about when and which NFTs would be placed on the platform. Williams said:
"NFTs may be new, but this type of criminal scheme is not. We allege that Nathaniel Chastain betrayed OpenSea by using her confidential business information to make money for herself. The indictment demonstrates our commitment to eradicating insider trading, whether it occurs in the stock market or on blockchain."
The first allegations against Chastain were made back in September 2021. At that time, several OpenSea collectors conducted their own investigation into the movement of NFT-related funds and raised the suspicion that Chastain was buying up potentially lucrative tokens before they were publicly presented on the site.