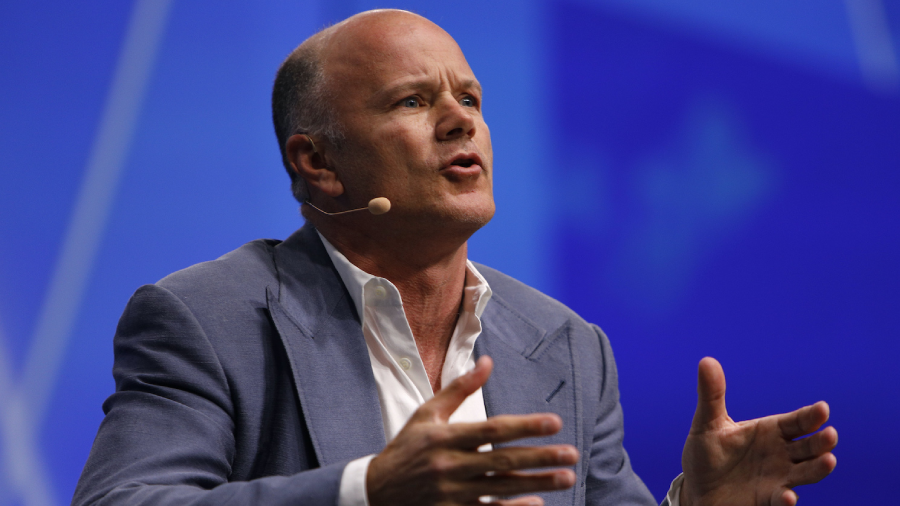 Cryptocurrency investment company Galaxy Digital announced financial results impacted by falling digital asset prices in the first quarter of 2022.
Galaxy Digital Holdings, led by Michael Novogratz, recorded a net comprehensive loss of $111.7 million. In comparison, the first quarter of 2021 ended with a net profit of $860 million for Galaxy Digital. The company attributed the January-March 2022 net loss to continued volatility in the cryptocurrency market and its drop of 7% in the quarter.
The result was impacted by the reduced profitability of Galaxy Digital Trading (GDT) and Galaxy Digital Principal Investments (GDPI), which are the trading and private equity businesses of Galaxy Holding.
"The decline was due to unrealised losses on digital assets and investments in our trading and core investment businesses, partially offset by the profitability of our investment banking and mining businesses, as well as lower operating expenses," the company said in a statement.
Galaxy Digital Investment Banking (GDIB) and Galaxy Digital Mining (GDM) saw their revenues grow by 775% and 433% respectively compared to the first quarter of 2021. GDIB reported "record revenue" of $8 million and net comprehensive income of $5.8 million, while GDM achieved revenue of $9.8 million and net comprehensive income of $5 million for the quarter.
Commenting on Galaxy's earnings report for the quarter, Michael Novogratz mentioned the decline in the cryptocurrency and stock markets but said that he was not "panicked by any stretch and the company will continue to invest in people, platforms and technology".
In mid-April 2022, Galaxy co-chairman Jason Urban told Kitco News that bitcoin and ether are moving steadily forward and could rise in value by 100% in the second quarter of 2023.