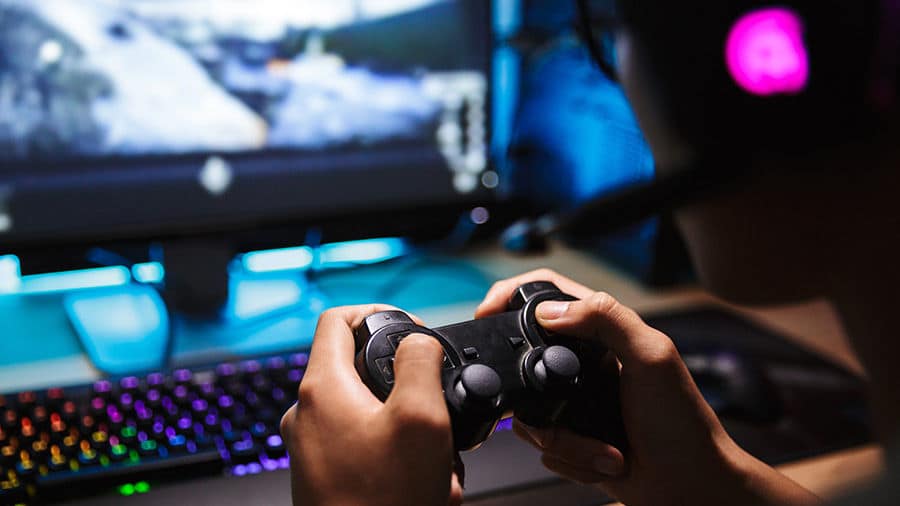 Blockchain-based gaming project Gensokishi Online has announced that it is launching a lottery where winners will be able to participate in a meta-universe test and receive 10 unique NFTs.
The Gensokishi team has encouraged the community to participate in an alpha test of a virtual fantasy world economy using blockchain technology. The announcement from the developers says that all participants in the closed alpha test will receive a limited edition NFT. In addition, the top 10 and 100 participants will receive a limited edition NFT based on a point system after the test ends. Participants will be able to redeem their tickets for "Gensokishi Fan Club Membership Cards."
Participants will be able to enter the lottery by completing an entry on the Gensokishi Online website. Entrants will have a chance to win bronze tickets for the closed alpha test.
The winners – a small pool of lucky applicants – will be promised exclusive access to the closed alpha test of Gensokishi.
The GameFi-application portal was launched on May 3 and will run for a fortnight until May 17. The start date for ticket distribution is set for 27 May, although is still subject to change.
To join the lottery, players will also need to complete a number of tasks, which are listed on the app portal. Players will then be able to proceed with an application form. Only applications submitted before the end date will be considered in the lottery.
Gensokishi Online's native token, $MV, is used in the Polygon blockchain, slightly inferior to the popularity of MATIC. The $MV token was listed on cryptocurrency exchange Bybit with an initial listing price of $0.02 and then rose in value to $0.6. In less than two weeks, its price rose to a high of $1.66.
Ava Labs CEO John Wu recently said that despite criticism of GameFi, the industry is gaining popularity and especially in lending for game items backed by NFT.