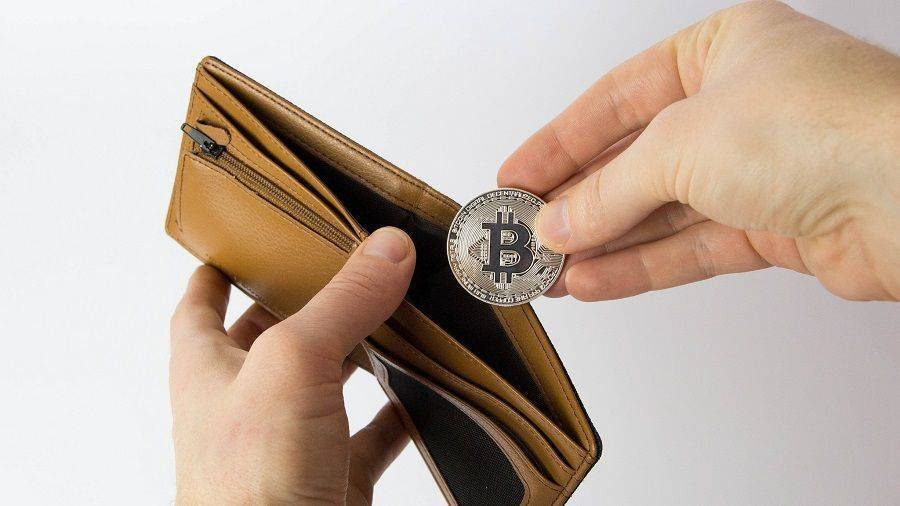 Analyst firm Glassnode believes that despite a bearish trend looming, bitcoin investors prefer to hold on to the cryptocurrency.
Research platform Glassnode has posted a report stating that the cryptocurrency market is ready to struggle to gain any meaningful upward momentum – due to a lack of pressure from buyers. According to the study, bitcoin inflows to exchanges have recently been less than the volume of BTC leaving trading platforms. Traders and institutions are willing to hold on to the cryptocurrency despite the price fluctuations seen over the past three months.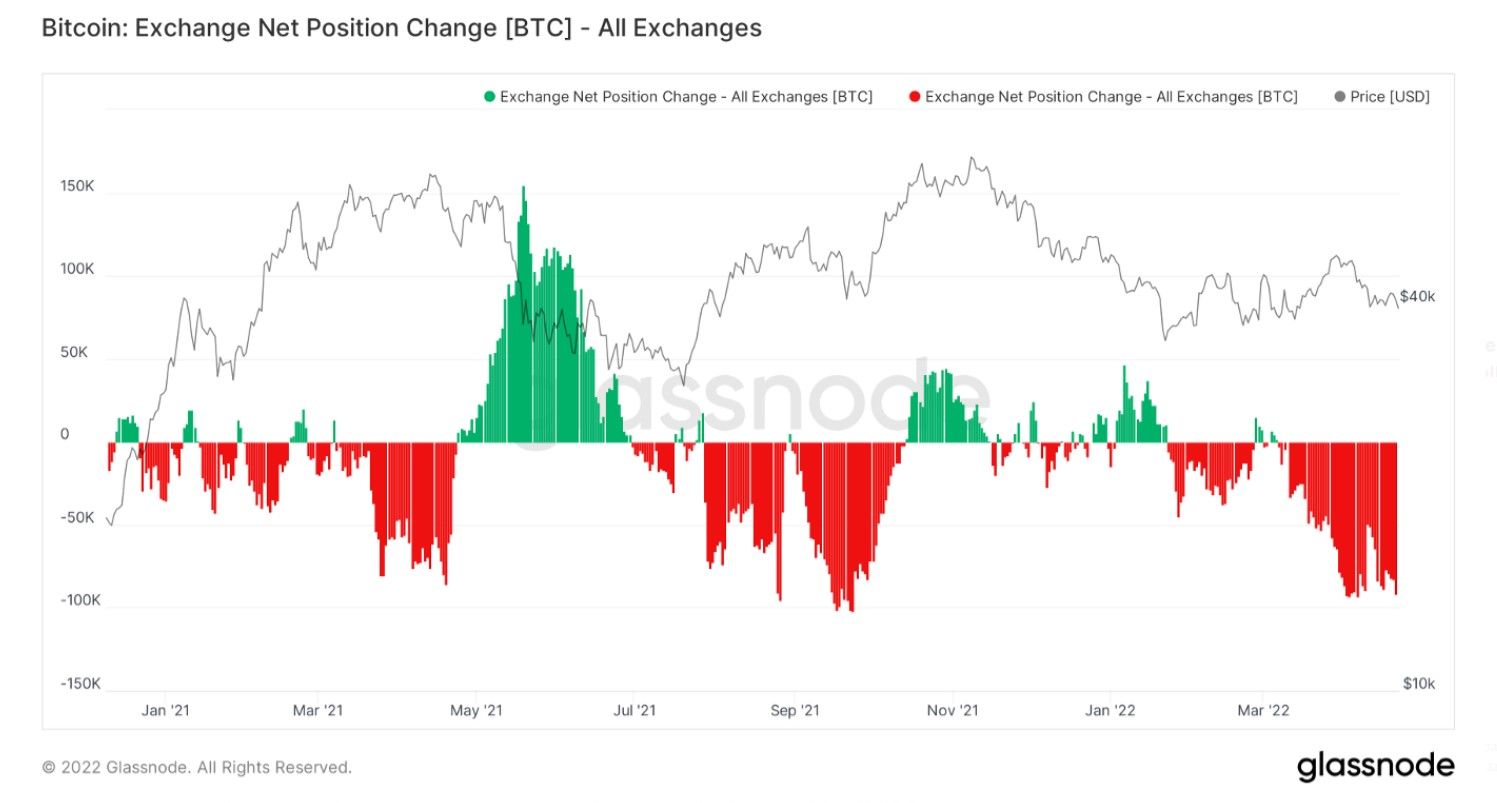 Analysts rely on asset data from the Purpose Data ETF and argue that the cryptocurrency's significant drop indicates that big players may be willing to sell their bitcoins. According to experts, bitcoin outflows were extremely bearish in February, followed by some bullish inflows. But only to soon lean into a significant period of bearish trend in the value dynamics of the first cryptocurrency.
Analysts have analysed bitcoin reserves in wallets over the past four months and claim to have witnessed a significant surge in the number of owners with holdings of more than 0.01, 0.1 and 1 bitcoin.
According to experts, this fact suggests that retail investors are more inclined to be optimistic about the bitcoin market.
According to the report, about 3.4 million users have wallets with assets over 0.1 bitcoin and about 835,000 owners with holdings over 1 bitcoin. There are about 9.5 million addresses holding more than 0.01 bitcoin.
Wallets with more than 10 and 100 bitcoin assets displayed a combination of bullish and bearish movements, with the bullish trend dominating at the time of the report. Wallets with more than 1,000 bitcoins showed a spike in activity in February 2022, followed by a sideways trend, indicating that major players may have new interest in investing in bitcoins.
The report authors argue that while major players are currently showing some inclination to invest in BTC, strong price volatility may prevent investors with HODL strategies from maintaining their market positions. With bitcoin's current price movement, there is a high probability that it will dip below $37,000. And, if bitcoin breaks the support level, it could fall as low as $30,000.
Cryptocurrency analyst Benjamin Cowen holds a similar view. However, he remains optimistic about bitcoin and believes that even if the market falls to $30,000, it will quickly rise again to $40,000 or $43,000.