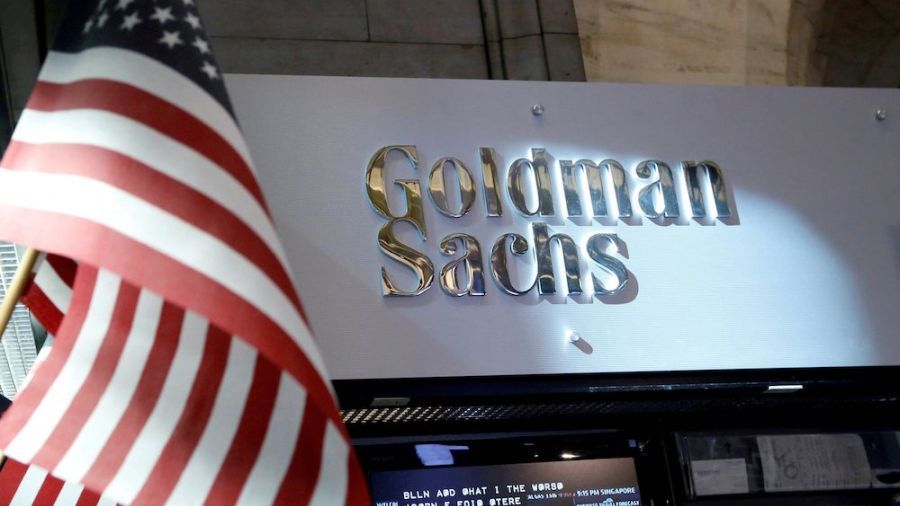 Executives from Goldman Sachs and cryptocurrency exchange FTX have discussed advising Goldman Sachs on the exchange in negotiations with US regulators and a possible IPO. The chief executive of cryptocurrency exchange FTX, Sam Bankman-Fried, met with Goldman Sachs chief executive David Solomon in the Caribbean on 21 April to discuss potential collaboration between the two companies . During the talks, the executives discussed advising Goldman Sachs on future funding rounds for FTX and participation in a potential initial public offering (IPO), according to Financial Times sources.
At the meeting, Solomon offered FTX advice from Goldman Sachs for negotiations with US regulators. The fact is that FTX submitted a proposal to the US Commodity Futures Trading Commission (CFTC) in March that would allow the exchange to directly license derivatives transactions to customers. The regulator will submit the proposal for an informal hearing on 23 May. Bankman-Fried and Solomon discussed collaboration on creating a htuekbhetvjuj market for cryptocurrencies, which includes setting buy and sell prices for certain assets to facilitate transactions and provide liquidity.
The FTX trading platform has been building its market presence for several years, entering into lucrative partnerships and acquiring businesses to grow. The US division of FTX.US announced in early April that it was planning a strategic investment in the IEX exchange to create a digital asset-based securities trading platform and in March it was reported that investment firm CoinShares was launching its fourth Solana-backed exchange product with the FTX crypto exchange. FTX's expansion began back in 2020, when the cryptocurrency derivatives exchange acquired digital asset tracking service Blockfolio. The deal was valued at $150 million, one of the largest acquisitions in the industry in 2020.