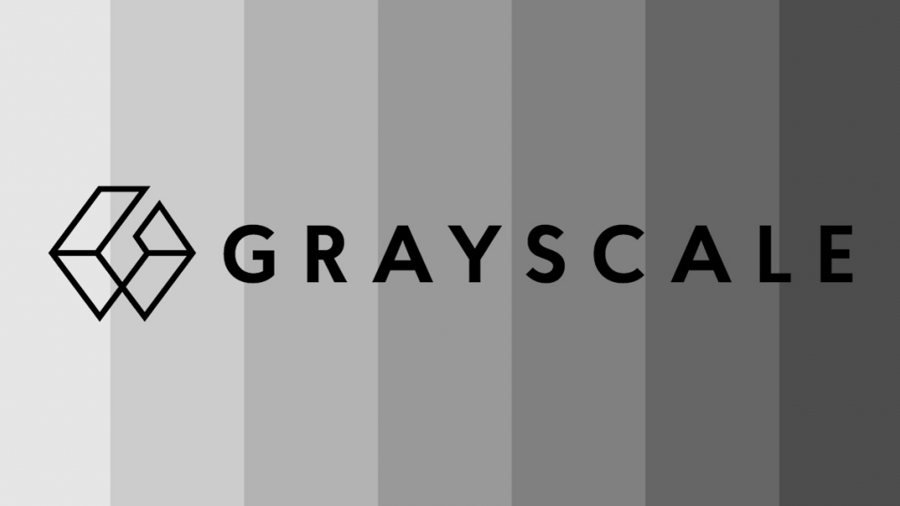 Grayscale Investments has announced the listing of Future of Finance exchange-traded fund (ETF) on the London Stock Exchange (LSE), Deutsche Börse Xetra and Borsa Italiana.
The company promises that Grayscale Future of Finance UCITS ETF (GFOF) will allow investors to buy shares and bet on the performance of companies operating, including digital assets.
The fund is based on the Bloomberg Grayscale Future of Finance (BGFOF) index, which tracks the performance of financial services companies that have the potential to lead the emerging digital economy. This includes stocks such as Paypal, Coinbase, Block, Robinhood and others.
As well as several mining companies, including Northern Data, Argo Blockchain and Canaan.
GFOF was first launched in February on the New York Stock Exchange (NYSE) and currently includes 21 public companies. The fund had a starting unit price of $25.93, but after a drop in cryptocurrency stocks last week, trading stopped at $14.69 on Friday. However, Grayscale is confident in the long-term value of the product.
According to David LaValle, Grayscale's director of ETFs, the company believes the digital economy will be a major driver of global economic growth. European investors, LaValle says, now have access to companies that play a key role in the development of the financial system.
Australia launched its first cryptocurrency ETFs last week, but due to falling crypto markets, trading volume was only A$1.3 million.