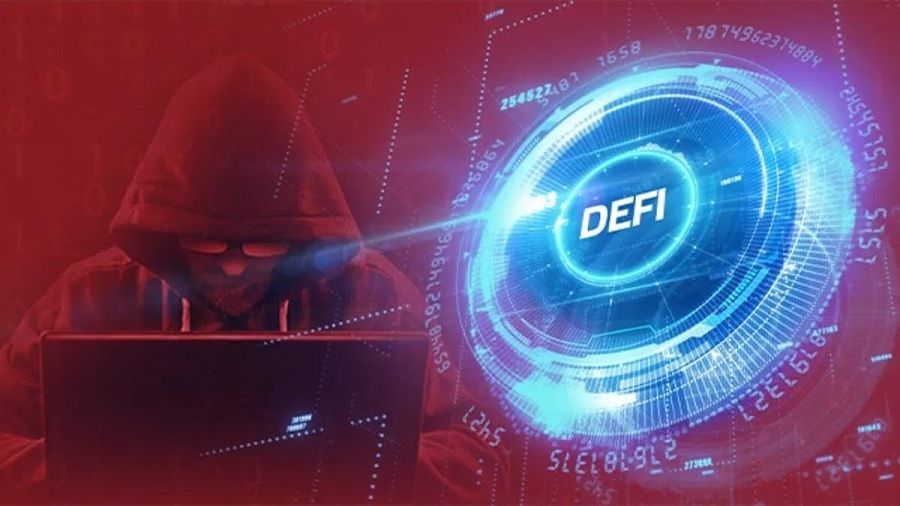 An unknown person exploited a vulnerability in smart contracts for multiple transactions on Rari Capital's decentralized finance platform.
BlockSec blockchain security experts reported that a hacker withdrew about $80 million in assets from the platform. As Rari Capital provides a platform for creating credit offers, users of other, third-party projects lost funds.
For example, the Rari Capital platform was used by developers of the Fei protocol. It is a decentralised stabelcoin whose value is pegged to the US dollar exchange rate. The Rari platform was used for deposits by Fei users as well as for lending in stablcoin.
The Rari Capital team acknowledged the hack and offered the hacker a refund in exchange for a $10 million premium.
It should be noted that this is not the first hack of Rari Capital. Last spring, hackers stole 2,600 ethers from the project's liquidity pool.