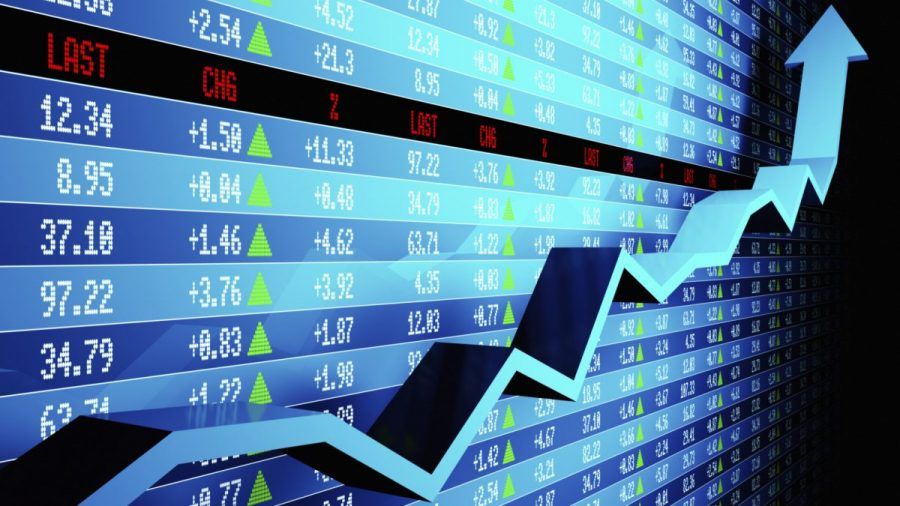 Investor interest in the meta-universe market has prompted China-based Hang Seng Indexes to create an exchange-traded tool that tracks virtual reality companies from the PRC.
The creators of the Hang Seng Indexes have announced that the new tool will track the performance of metacompanies from mainland China and Hong Kong. The Metaverse In Index is calculated and distributed in real time at two-second intervals.
Hang Seng explained that the decision to launch the index comes against the backdrop of the growing popularity of the metaverse as an investment destination. Along with the metaverse market index, the company added an index tracking medical companies related to oncology to its Megatrend series of indices.
Hang Seng chief indices officer Daniel Wong said the decision to launch was made after researching demand in the PRC investment market.
"New trends are having an increasing impact on our daily lives. Our two new megatrend indices are designed to help investors take advantage of potential opportunities related to innovative and transformational trends in the mainland Chinese and Hong Kong stock markets," Wong said.
The Hang Seng China Metaverse In Index will track, among other things, the performance of two major IT technology and entertainment companies Tencent Holdings and Baidu.
At the end of 2021, US company ProShares, which manages the first US exchange-traded fund for bitcoin futures, applied for the first "Metaverse ETF". The fund, called ProShares Metaverse Theme ETF, is going to invest in companies related to the meta universe. It will use a special Solactive Metaverse Theme Index (SOMETAV), which tracks the performance of stocks of companies that supply or use technology related to the meta-universe.