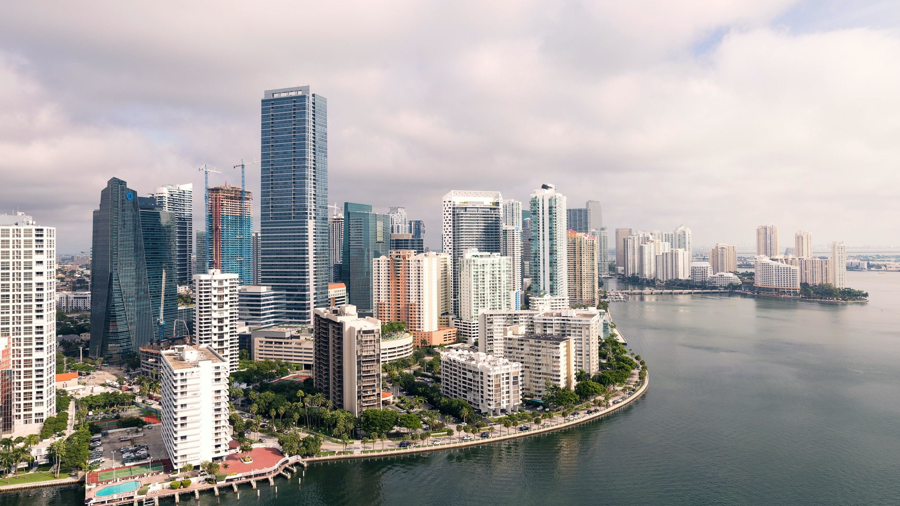 The Committee of Commerce and Consumer Protection (CPN) and the State of Hawaii's Ways and Means Committee (WAM) have approved the creation of a dedicated task force to study and regulate digital currencies.
According to the announcement, the task force will be established at the Department of Budget and Finance to analyse and gather data on cryptocurrencies and blockchain. In the future, the group will have to submit the results of the research and a draft of laws to be applied to the industry to the state Capitol.
In particular, the experts need to develop a plan to expand the adoption of blockchain in the private and public sectors. The state hopes to thus create a solid regulatory framework for digital currencies and blockchain that can be used for all future crypto initiatives.
The task force will consist of 11 people, including representatives from blockchain payment companies, cryptocurrency exchanges and cryptocurrency associations. The task force will have to submit its research report by its next convening in 2023.
Early last year, state lawmakers asked the Department of Commerce and Consumer Protection to relax the rules previously imposed on cryptocurrency companies. In particular, to remove the "onerous" rule that requires companies trading digital assets to hold reserves of fiat money.
In 2020, state officials said they would launch a regulatory sandbox for cryptocurrency companies within two years, in which firms could operate without obtaining a license.