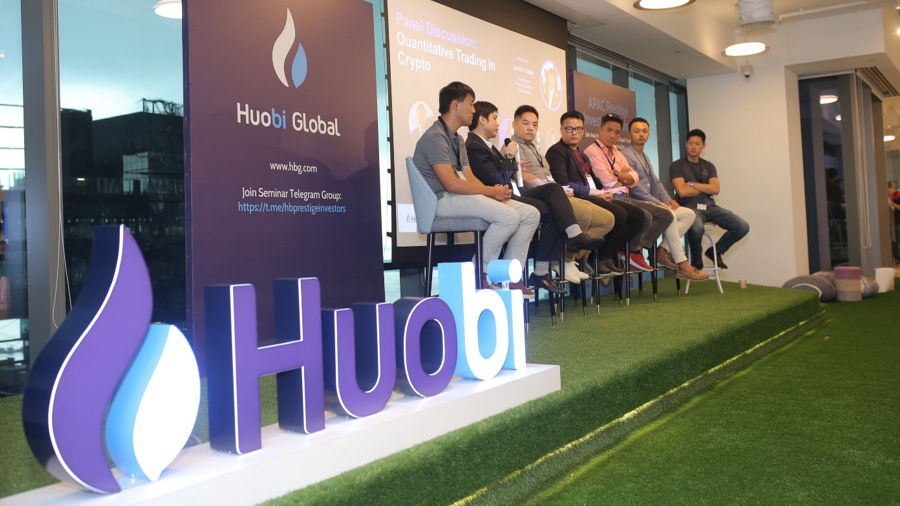 Chinese cryptocurrency exchange Huobi Global announced the acquisition of one of Latin America's oldest trading platforms, Bitex, to expand its presence in the region.
According to the statement, Bitex will be able to retain its team and brand, while Huobi will only integrate the company's platform with its system. The integration will allow Bitex customers to trade the digital currencies offered by Huobi.
Since 2019, the market in Latin America has grown by 1,370%, with Venezuela and Argentina ranked seventh and tenth, respectively, in the Global Cryptocurrency Adoption Index. Huobi believes that Bitex is an established player in the industry and a partnership with it will significantly increase the range of services offered to users.
"Right now, only about half of Latin America's population has bank accounts. With this acquisition, Huobi Global hopes to meet the growing demand for alternative financial services through blockchain. We intend to add more local fiat currencies and work with local partners to expand our ecosystem in this region," said Huobi Global senior investment manager Caleb Lim.
Bitex CEO Francisco Buero said the company has been helping its users combat the financial crisis in Latin America for all eight years of its existence. The partnership with Huobi will help expand the range of digital assets offered to users and strengthen their security.