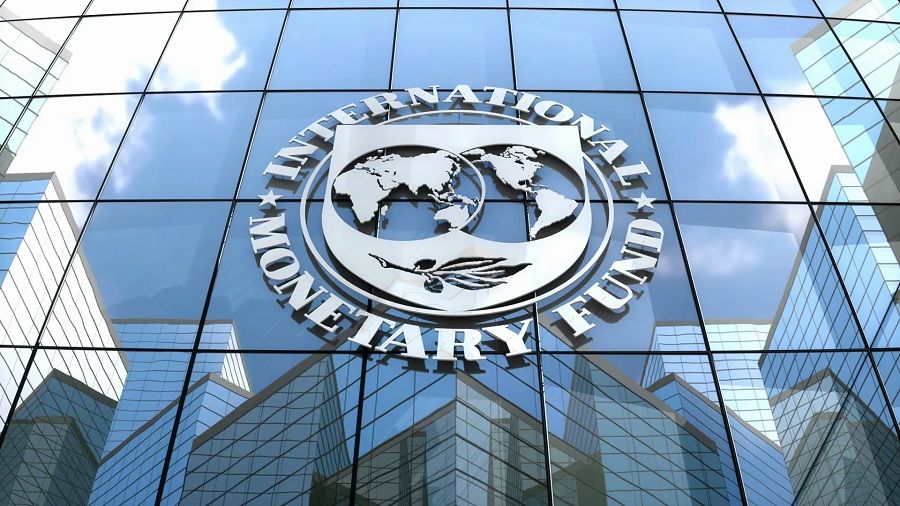 The International Monetary Fund has proposed that the Central Bank of the Bahamas introduce training programmes on the use of Sand Dollar and develop additional regulations on digital assets.
Earlier this week, the International Monetary Fund (IMF) held a consultation with the Bahamian government to discuss the country's economic and financial situation. The IMF drew attention to the Bahamas Central Bank's digital currency, Sand Dollar, launched in October 2020.
The Fund recognised that this state-owned stablercoin does hold great potential for increasing public access to financial services. The agency therefore recommended that the central bank launch educational programmes on the use of the digital Bahamian dollar to strengthen its position and work on additional measures to oversee the emerging virtual asset sector.
Earlier, Bahamas Prime Minister Philip Davis said the country was planning to introduce a regulatory regime whereby locals could pay taxes using digital assets, including the Sand Dollar. The government will begin working with the country's central bank as well as the private sector on the issue.
More regulation of crypto-assets will prevent their use to evade taxes or circumvent sanctions, and will also encourage wider adoption of the central bank's digital currency, Davis said.
To date, the Bahamas, St Kitts and Nevis along with Nigeria are the only countries to have officially launched their own digital currency. The People's Bank of China (PBOC) is also actively testing the digital yuan, conducting extensive trials in various Chinese cities and provinces. According to a recent Bank for International Settlements (BIS) survey, about 90% of central banks are exploring or testing the launch of a public steblecoin.