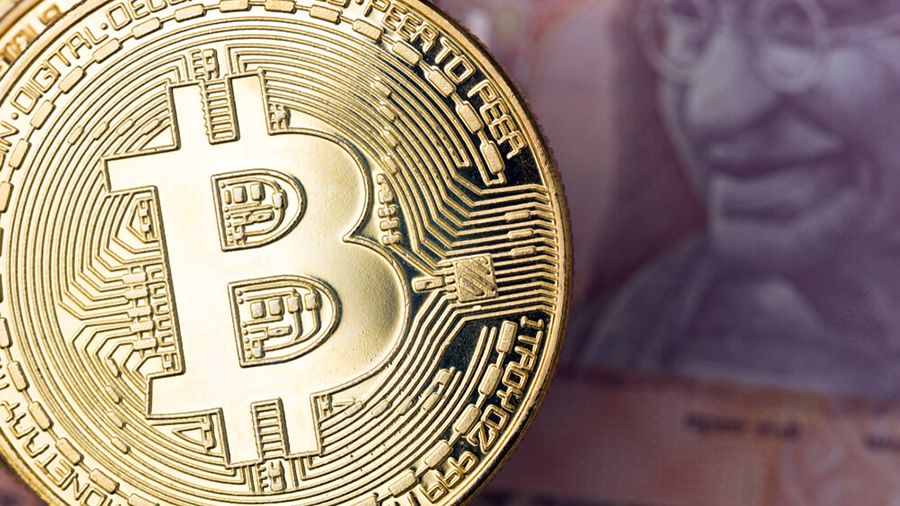 The Securities and Exchange Board of India (SEBI) has urged lawmakers to prohibit media personalities from promoting products that may violate the law amid rising fraud in the crypto industry.
SEBI recommends showbiz stars and athletes, public and political figures to refrain from endorsing projects related to the digital asset industry. The Indian regulator explains that cryptocurrency products in the local market are not regulated and some may even violate existing laws:
"Given that crypto products are not regulated, prominent public figures including celebrities, athletes and so on or their voice should not be used to endorse/promote crypto products."
SEBI recommends that the parliamentary finance committee should penalise cryptocurrency advertising, which is banned by the Advertising Standards Council of India (ASCI).
SEBI is warning media personalities of liability for promoting cryptocurrency projects that violate the Consumer Protection Act, Foreign Exchange Management Act (FEMA), Prohibition of Unregulated Deposit Schemes (BUDSA) and Prevention of Money Laundering Act (PMLA). Under the Consumer Protection Act 2019, misleading personalities can be fined up to Rs 10 lakh ($12,840) to Rs 50 lakh ($64,210). This will lead to a ban on participation in any advertising campaign for three years.
SEBI proposed to rephrase the disclaimer prescribed by the ASCI, adding that "cryptocurrency transactions can lead to prosecution for possible violation of Indian laws like FEMA, BUDSA, PMLA".
In late 2021, it was confirmed that the cryptocurrency regulatory legislation in India does not prohibit cryptocurrency advertising and does not contain restrictions on promotion of cryptocurrency products by celebrities.