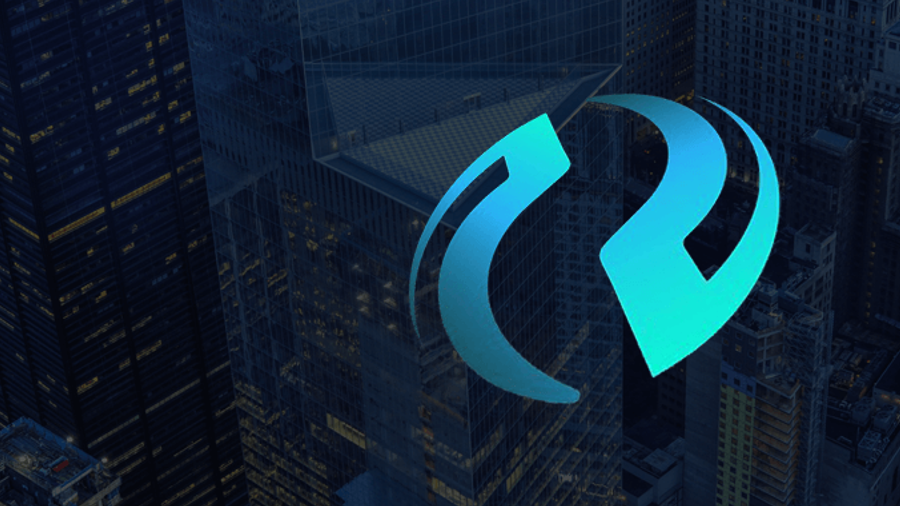 Decentralised finance platform protocol Injective has partnered with crosschain platform Wormhole to integrate ten new blockchains into the network.
The developers of Injective have stressed that the partnership will allow users to transfer and trade assets on any network integrated with Wormhole.
"The integration with Wormhole will greatly enhance Injective's interoperability capabilities. The platform is integrated with the server side of Injective Bridge, so users will be able to transfer assets from EVM or Solana networks in one click," the announcement said.
Among the integrated blockchains will be Etherium, Solana, Polygon, Aurora, Avalanche and others, including Terra.
The company emphasises that Injective can serve as a major gateway for cross-network native assets from Solana and other popular Tier 1 blockchains to enter the ecosystem.