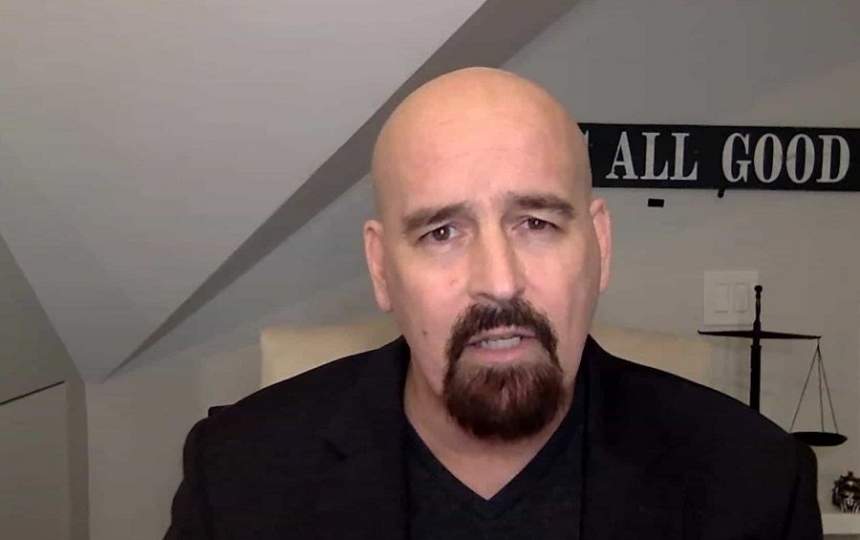 The CryptoLaw project host believes that Ilon Musk's promotion of DOGE could convince the SEC that the asset is a security managed by his companies.
Crypto-expert John Deaton has warned Elon Musk via Twitter that his messenger initiatives to promote Dogecoin could bring the asset to the attention of the Securities and Exchange Commission (SEC). According to the expert, Dogecoin could suffer the fate of Ripple if SEC Chairman Gary Gensler deems Musk's promotion of the cryptocurrency as indicative of the digital asset's membership in the securities class:
"Be careful as the SEC may recognise DOGE cryptocurrency as a security and link it to your companies."
John Deaton is acting as attorney representing XRP owners in court with the SEC. John Deaton's warning is a reaction to a Twitter post from a user nicknamed Jay-B, who stated that the SEC head does not treat different cryptocurrencies equally fairly.
According to the CryptoLaw host, the commission is going after the Ripple project, which is linked to 300 financial institutions outside the US. At the same time, Ilon Musk freely promotes Dogecoin via Twitter.
Deaton doesn't think Jay-B's message will bring Dogecoin to the regulator's attention. But he does point out to Musk that there is logic in the reasoning.
On 4 April, the SEC sent a letter to Ilon Musk asking why he had not publicly announced his Twitter stake. The Commission demanded that the billionaire disclose his shares within the next ten days.
In March, Tesla CEO and founder Ilon Musk said he was "seriously thinking" about creating a new open-source social network with DOGE support.