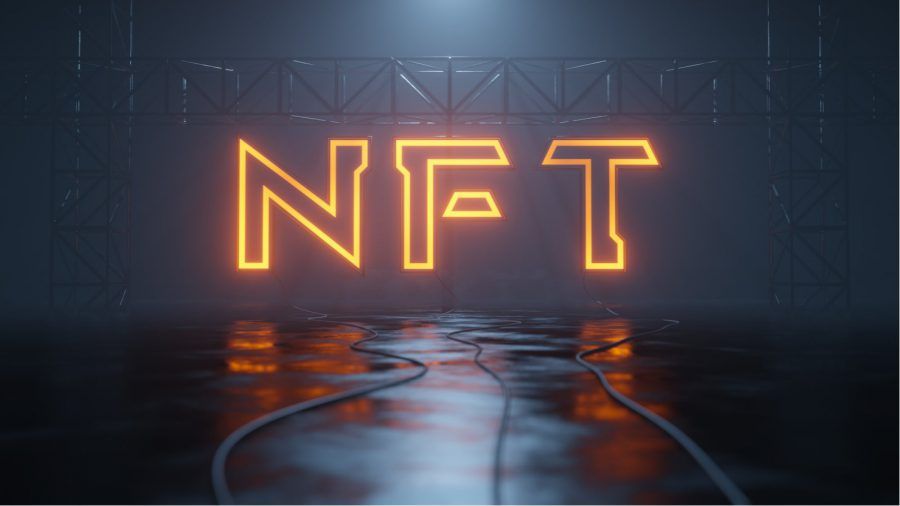 The Ava Labs CEO believes that despite the criticism of GameFi, the industry is gaining popularity and especially in the area of lending game items secured by NFT.
John Wu on the Decrypt gm podcast said that all types of blockchain-based games are an integration of DeFi and NFT and this combination of innovative trends ensures global popularity:
"GameFi apps, also known as 'play to earn' or 'play and earn' games are exploding right now, acting as a cross between decentralised finance and NFT, two-in-one.
Wu said GameFi typically provides rewards in cryptocurrency to reward players, while the ownership of in-game items in the form of NFT assets gives players the opportunity to benefit even when they are not playing. Wu noted the potential of credit services, which allow owners to offer an item for use by other players and reap the rewards when the item's level is increased during play.
In this way they can make money.
However, he also drew attention to some of the harshness of criticism of NFT. Wu added that many opponents of collectible tokens claim the environmental impact of blockchains that use a consensus model with proof-of-work (as Etherium currently does).
The Ava Labs head noted that many users are concerned about the prevalence of fraud in the NFT market and in the crypto space. The businessman suggested that it is just that many investors are not yet ready to give up intermediaries.
As an example, Wu cited artists who themselves connect with fans through NFT.
"People don't really think digital collectibles are a thing. They think of it as something like, 'Well, I can just copy it into a GIF and show it off, so any digital collection is just nonsense.' I think that's why they hate NFT," the Ava Labs executive suggested.
However, many video game developers remain sceptical, dismissing such technology and refusing to incorporate NFT into their products. In April, Activision Blizzard announced that it had no plans yet to support collectible tokens in games.