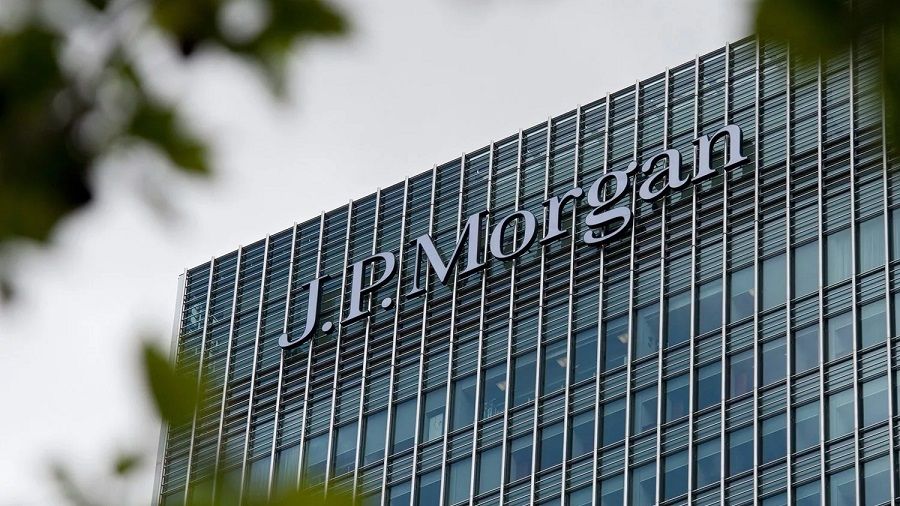 JPMorgan Chase & Co, a major investment bank, has launched a pilot project using blockchain to calculate collateral for loans and advances.
According to Bloomberg, several test transactions have already taken place. The first one was held on May 20. As part of the test, the developers conducted a transaction involving the transfer of tokenized BlackRock fund shares as collateral.
Once in commercial operation, the new system will allow investors to use a wider list of assets to secure loans.
"What we have achieved is instant transfer of collateral assets without any delays. BlackRock has been actively involved in the project since day one and is exploring the use of this technology," said JPMorgan's head of trading services Ben Challice.
Blockchain-based collateral settlement systems could be useful, for example, in derivatives and repo trading and securities lending. The bank plans to expand support for tokenised collateral to include equities, bonds and other asset types in the coming months, Challice says.
Note that JPMorgan has been using blockchain for repo trading with Goldman Sachs and BNP Paribas since late 2020. So far, the volume of transactions has exceeded $300bn.
Caitlin Long, founder of startup Custodia Bank (formerly Avanti Financial), said in late March that Goldman Sachs' indecision allowed JPMorgan to outperform its cryptocurrency competitor.