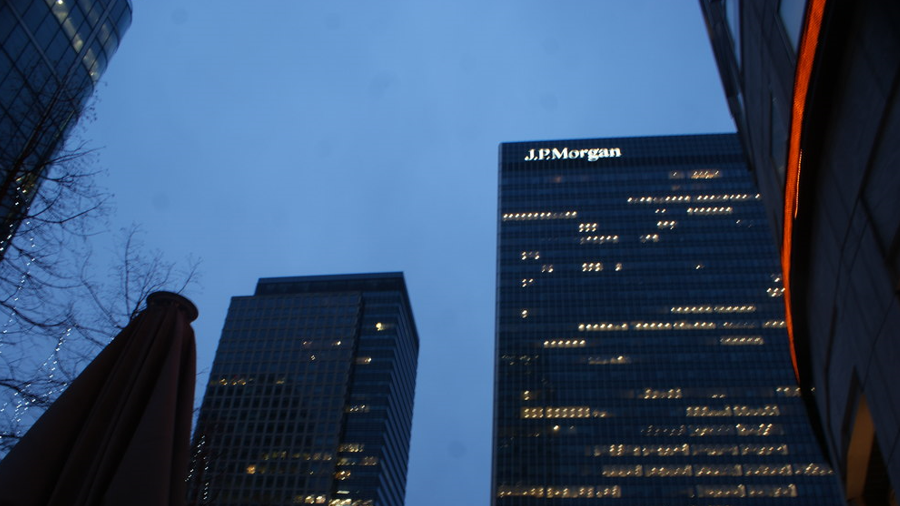 JPMorgan, a US investment bank, will explore the economic potential of cryptocurrencies and consider options for their use as part of the Central Bank of Singapore's Project Guardian.
JPMorgan Chase & Co has teamed up with Singapore-based DBS Bank Ltd and digital markets infrastructure operator Marketnode to do so. The project will explore the possibility of asset tokenisation and DeFi using open interoperable networks. This is expected to allow crypto-assets to be traded on different platforms, including existing financial infrastructure.
Companies will also examine DeFi's institutional-level protocols to combat market manipulation and risk. The first industry trial under Project Guardian involves the use of tokenised bonds and deposits in an authorised liquidity pool for DeFi applications designed to borrow and lend on the public network.
Sopnendu Mohanty, director of financial technology at the Monetary Authority of Singapore (MAS), said tokenisation has the potential to increase accessibility to financial services as well as liquidity in financial markets.
DBS Bank, JPMorgan and Temasek, co-owner of Marketnode, are also involved in a separate trial of Singapore's Partior blockchain-based interbank payment system. The corporate platform aims to increase the speed and reduce the cost of cross-border payments.
JPMorgan previously announced the launch of a pilot project using blockchain to calculate loan and loan collateral.