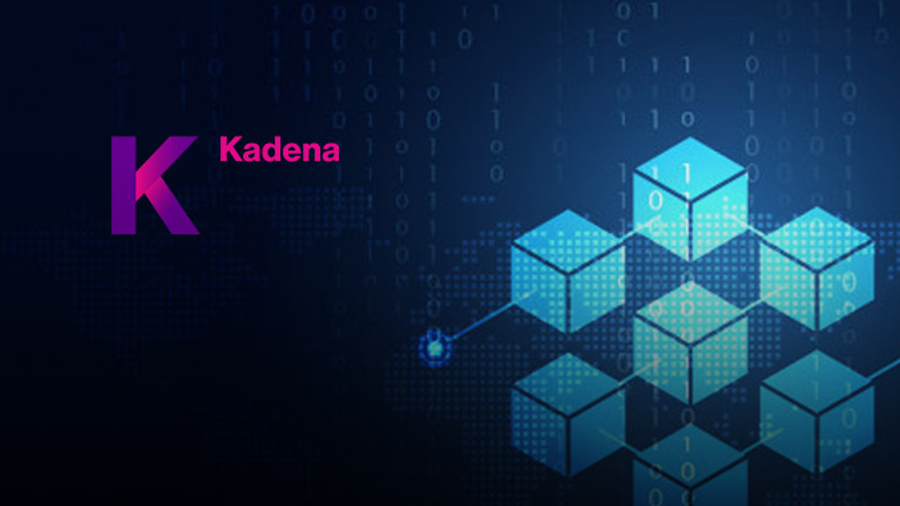 Blockchain developer Kadena is launching a $100 million grant programme to support startups developing their meta-universes, blockchain games, NFT, DeFi or DAO.
Kadena, which has developed a hybrid blockchain of the same name, has announced the launch of a grant programme for Web3 developers. According to the announcement, the company will encourage enthusiasts to develop projects on its blockchain.
Kadena was founded by JPMorgan investment bankers Stuart Popejoy and Will Martino. Popejoy served as director of new products, while Martino was JPMogan's lead engineer for blockchain products. They left the company in 2016 to found Kadena. According to Popjoy, the company will double its efforts and use its assets to ensure the long-term sustainability of the ecosystem.
The grant programme is part of the KadendaEco initiative, a larger development project that offers accelerated scaling assistance, venture capital and grants to young projects. The new initiative through KadenaEco will offer financial and strategic support to startups working on blockchain games, meta universes, DAO, NFT and DeFi projects.
To win a grant, participants will have to prove that their development is unique and truly useful to the Kadena ecosystem, as well as provide detailed technical documentation and present a qualified team. Mentors assigned to the teams will oversee the development, while the participants will have to publicly document their progress.
Earlier, US investment company Coinbase Ventures announced plans to award grants to members of the Indian crypto industry.