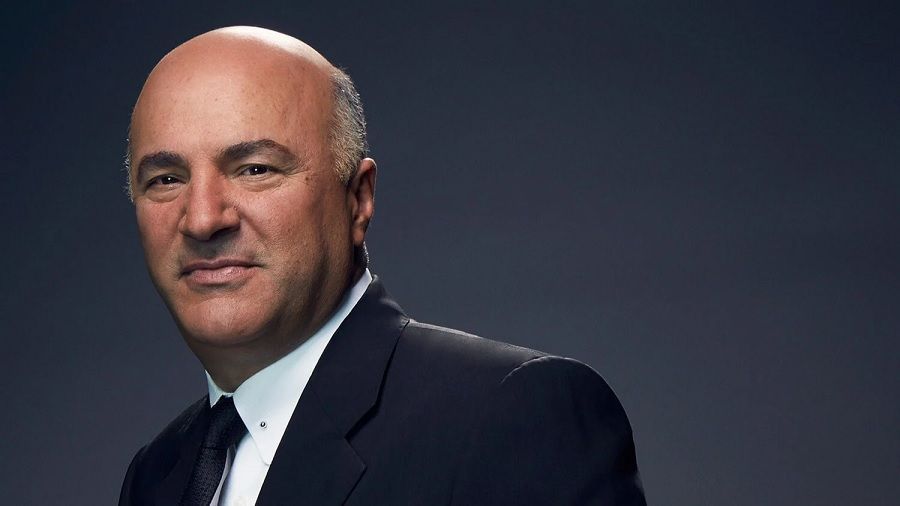 The Shark Tank show host believes that banning cryptocurrency mining based on the Proof-of-Work algorithm will stop capital flowing into state coffers.
In April, a group of lawmakers petitioned the US Environmental Protection Agency (EPA) to ban the mining of cryptocurrencies using the Proof-of-Work (PoW) consensus method. The proposal found support among environmental activists who believe that bitcoin mining degrades the environment, increases noise pollution and requires large amounts of electricity.
Kevin O'Leary believes a ban would only discourage cryptocurrency businesses from operating in the state. The entrepreneur laments that the policies in New York, California and Massachusetts regarding cryptocurrencies are so vague and unstable that he would rather not invest in those states' economies at all.
The Senate has yet to vote on a bill to ban cryptocurrency mining using PoW. But if the bill passes, it would be a huge mistake, O'Leary believes. He says the state has never been able to find a use for the excess hydroelectric power that could serve as an alternative source of electricity for miners. The state authorities can get more taxes from this and create good jobs, but their actions only stop the attraction of capital.
The entrepreneur singled out the states of Florida and Texas, whose authorities are seeking to develop the mining and cryptocurrency industry. O'Leary recently said that nuclear and hydroelectric power would play an important role in a mining industry "that will save the world".
The billionaire called the Terra project just a failed experiment. O'Leary compared algorithmic steblecoins to "entertainment in Las Vegas". The entrepreneur believes that after Terra collapses, lawmakers will clarify the regulation of crypto-assets, particularly stablcoins, and it will encourage healthy competition between different projects.