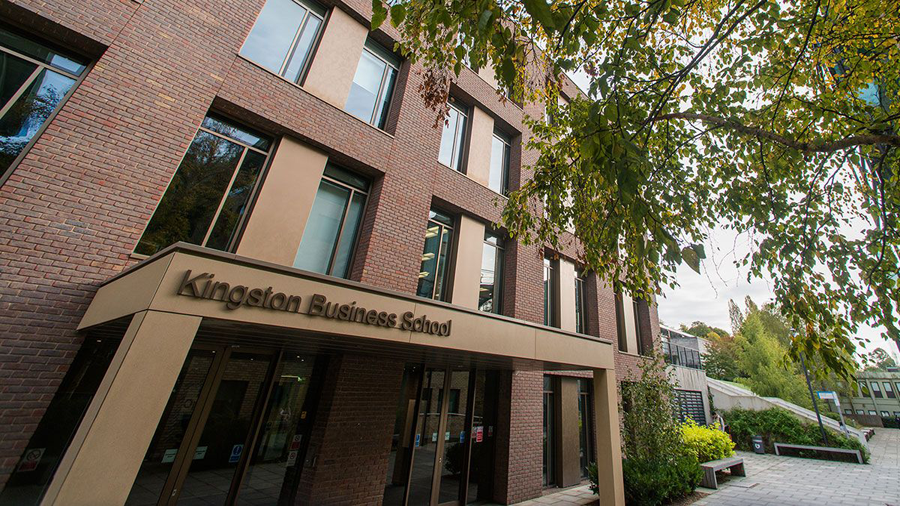 Economists at Kingston University's School of Business have found that for many countries, bitcoin becomes almost the safest asset during an economic crisis.
Jinsha Zhao, a senior lecturer in accounting and finance at Kingston Business School, has published the results of a study related to bitcoin investments. Given that BTC can be traded in pairs with different government currencies, this provides an opportunity to examine the impact of local economic crises on bitcoin, Zhao said.
Instead of examining the relationship between bitcoin returns and financial asset returns, Zhao analyzed the relationship between the price of fiat currency and bitcoin trading volumes in 48 countries. According to the scientist, the new approach helped reveal: how confident people are in the first cryptocurrency as a financial safe haven in times of political and economic instability.
In his study, the Kingston Business School professor took into account the exchange rates of 48 currencies between 2014 and 2020. The sample included the US dollar and the euro, as well as the world's most vulnerable currencies. During that period, eight currencies lost more than 60 per cent of their value against the US dollar, including the Iranian rial, the Nigerian naira and the Ukrainian hryvnia. Zhao concluded that when currencies fell or underwent a major devaluation in the countries analysed, bitcoin trade there increased significantly.
In the case of the Venezuelan bolivar and Argentine peso, increased bitcoin investment preceded the depreciation of those currencies. Citizens in Venezuela and Argentina invested in cryptocurrencies knowingly anticipating an economic collapse, the researcher suggested, while Zhao noted that bitcoin trading volumes in the countries studied declined after the COVID-19 pandemic began. This means investors still consider bitcoin a risky and speculative asset compared to assets such as real estate, gold and oil. In general, investors see bitcoin as a means to hedge risks caused by depreciating local currencies. But not with the global crisis, the researcher concluded.
According to the International Monetary Fund (IMF), countries with high levels of corruption and inflation are more likely to adopt cryptocurrencies. This is confirmed by a report from cryptocurrency exchange KuCoin, which found that 35% of Nigerian adults have traded in digital assets at least once in six months.