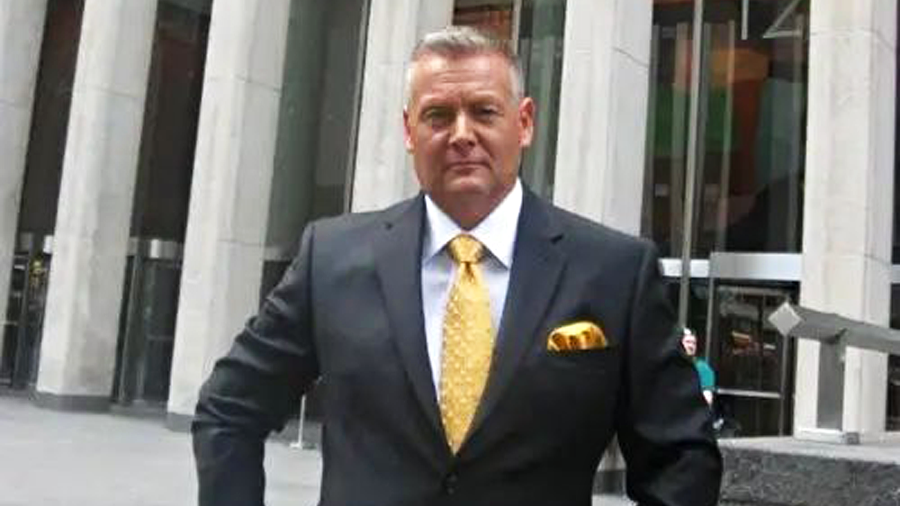 Yves Lamoureux, president of macroeconomic research firm Lamoureux & Co, predicts bitcoin will reach $100,000 by the end of 2023.
Speaking to MarketWatch, Yves Lamoureux described the recent bitcoin plunge and cryptocurrency market correction as commonplace for a "crypto-zima" that is coming to an end. Lamoureux suggested that bitcoin will soon begin to skyrocket, reaching $100,000 by the end of 2023, and that this price rally will last until 2025.
An important factor that could greatly influence the growth of the first cryptocurrency will be the halving of the reward for bitcoin miners, scheduled for 2024, says Lamoureux's president.
He said he is not giving a signal to invest large sums in bitcoin, but simply recommends to start buying it in small portions. BTC is currently hovering at $30,000, 55% below the record high of $68,990 reached in November 2021.
However, bitcoin is starting to emerge from the bear market, Lamoureux noted. He believes that investing in other crypto-assets is very risky right now due to market volatility, and cited the situation with the collapse of the Terra project as an example. Lamoureux has previously been sceptical about bitcoin, advising investors to be cautious about it.
"I am interested in bitcoin because it is the 'king of cryptocurrencies' and that is where institutional investors' money will flow first. All crypto-assets aspire to the level of bitcoin, but they fall short of it. So always choose the best. Keep it simple, stay true to bitcoin," Lamoureux said.
Salvadoran President Nayib Bukele made a similar prediction for bitcoin, but he believes it could hit the $100,000 mark a year sooner.
Ark Investment Management CEO Catherine Wood is also confident in bitcoin's potential and expects it to rise to $500,000 in the next five years.