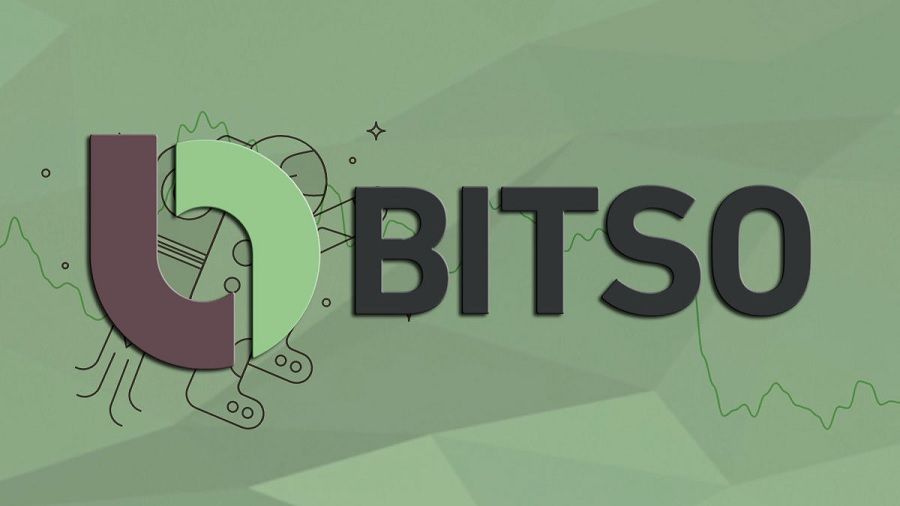 The cryptocurrency exchange Bitso reported laying off more than 80 people. Considering that the Latin American site now has about 700 employees, the staff reduction is more than 10%.
Bitso currently has more than 4 million customers in Mexico, Argentina, Brazil and Colombia. In Brazil, the exchange has one of the leading positions.
"Our decisions that relate to the people working in our company are based on our long-term development and customer support strategy," CoinDesk quoted a Bitso spokesperson as saying.
Interestingly, the cryptocurrency exchange's website still lists more than 60 job openings in various fields. According to the company's statement, management needs to "rethink the necessary employee skills" to continue developing the site. However, no difficulties in attracting investment have been reported.
It should be recalled that Bitso entered the Colombian market not so long ago – the company opened a representative office in that country only in February this year.