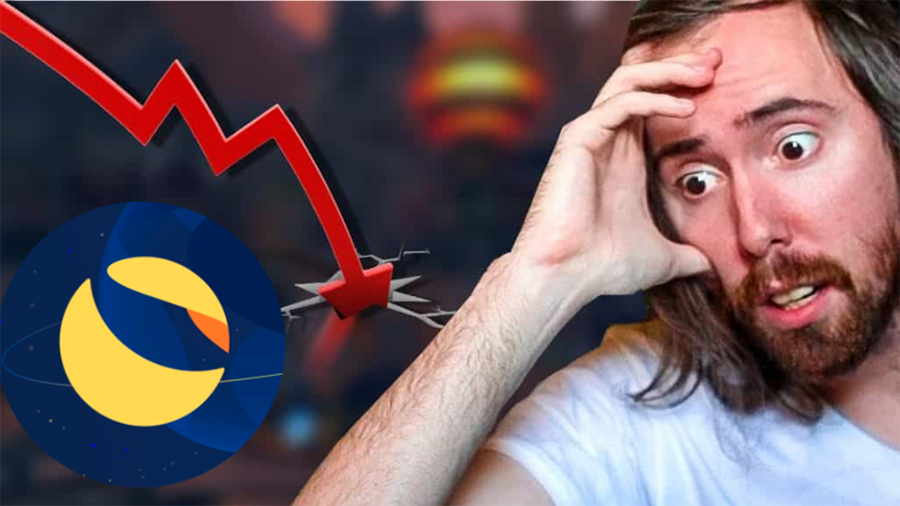 After the Terra project relaunched and LUNA 2.0 listed on leading exchanges, the price of the asset dropped sharply within hours of trading beginning, casting doubt on the project's recovery prospects.
At the beginning of May, the TerraUSD stablecoin lost its peg to the US dollar, causing the price of Terra LUNA cryptocurrency to drop to $0. On May 27, the Terra ecosystem was relaunched: the new coin received the LUNA ticker, while the original cryptocurrency and stablecoin became known as Luna Classic (LUNC) and TerraUSD Classic (USTC). As conceived by the developers, holders of the original crypto-assets were to receive eidrop of the new coins to their addresses.
The new version of LUNA was listed on leading cryptocurrency platforms. However, analysts at the Bexplus exchange caution investors against buying the new coin for the following reasons:
After peaking at around $20 after the launch of the Terra 2.0 network, LUNA has fallen 67% and has been trading at $6 since the start of the eirdrop.
While the crypto-asset has now risen slightly and LUNA is trading above $10, the world's largest exchange, Binance, has yet to eidrop the new crypto-asset to LUNC and USTC holders. We should probably expect a further sell-off of the asset once the eidrop is activated on Binance.
Binance has 15.7 million liquid LUNA and offers users a stacking feature via the Anchor protocol. This means that Binance users are likely to start selling off the coins as soon as they receive them. The sharp drop in the price of LUNA also indicates investors' lack of optimism about Terra 2.0's revival plan.
With Terra 2.0's steblecoin algorithmic engine having undergone little change from the previous version of the token and the community losing faith in it, Bexplus analysts believe that the new version of LUNA is heading for another collapse, and investing in this crypto-asset is not a good idea.
In recent days, major cryptocurrencies have shown serious anti-risk capabilities in the face of market turmoil. As major countries around the world ease restrictions related to the coronavirus pandemic and stimulate the economy, the BTC and ETH markets are preparing for a price rally.
Further gains in major cryptocurrencies are possible, giving investors a good chance to capitalise on market volatility.