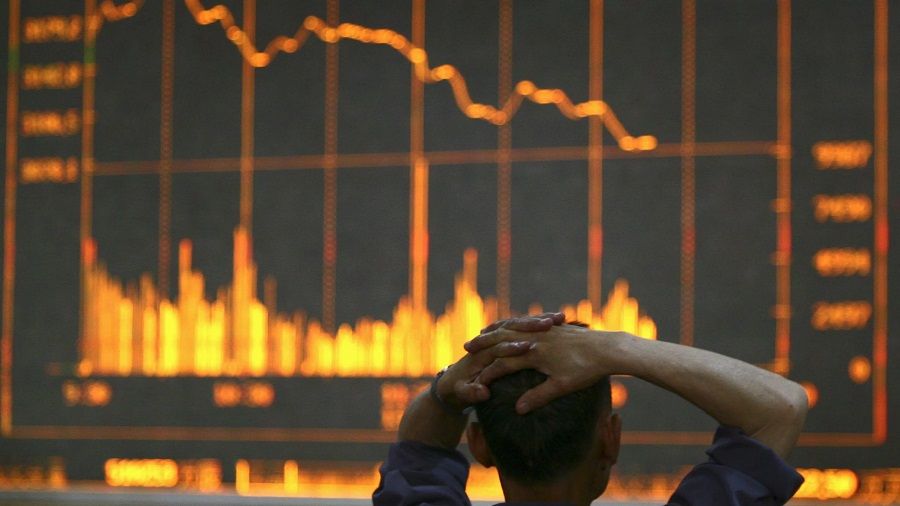 Just a week ago, LUNA was a popular cryptocurrency, trading above $80. Now it has plummeted to $0.00001 and many investors have lost money. The UST stablecoin is also in bad shape, and it seems to be due to the algorithm of investors returning UST. When they try to return USTs, they are burned, and instead LUNA coins are issued in an amount equal in value to the burned stablcoins.
In doing so, the lower the LUNA exchange rate, the more coins will be issued.
Against the backdrop of the UST being decoupled from the dollar, many investors have tried to return their stackablecoins, which has caused an avalanche of LUNA increases. According to Terrascope, the number of coins was 386 million on May 9, reached 176 billion yesterday, and currently exceeds 6.5 trillion. Therefore, this drop in the LUNA exchange rate is not surprising.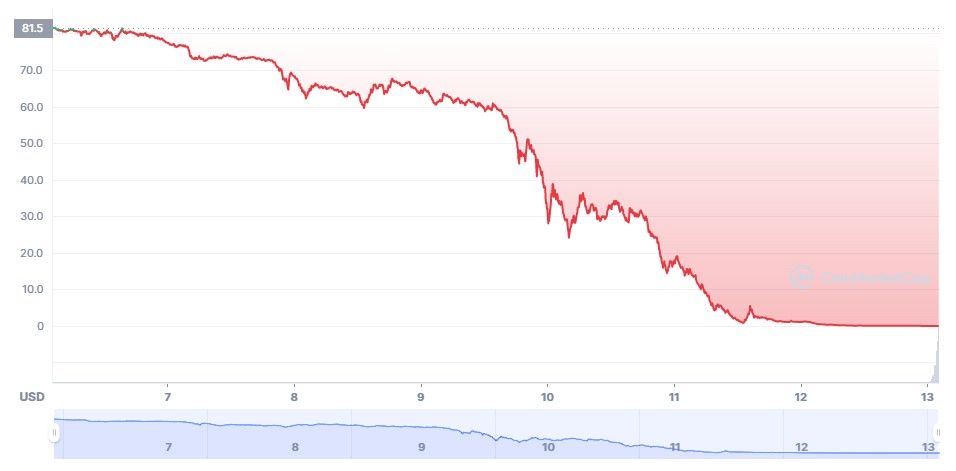 The largest cryptocurrency exchange Binance this night almost completely suspended trading in pairs with LUNA – the decision affected both margin and spot pairs.
At the same time, all measures taken by Terra management to stabilize the situation did not help – after several attempts to restore the UST rate continued to decline and now the stabelcoin is trading at $0.19.
Against the panic around UST and other stabelcoins, the entire cryptocurrency market declined. Thus, yesterday the first cryptocurrency fell to $26,700. At the time of publication, bitcoin was back above $30,000.