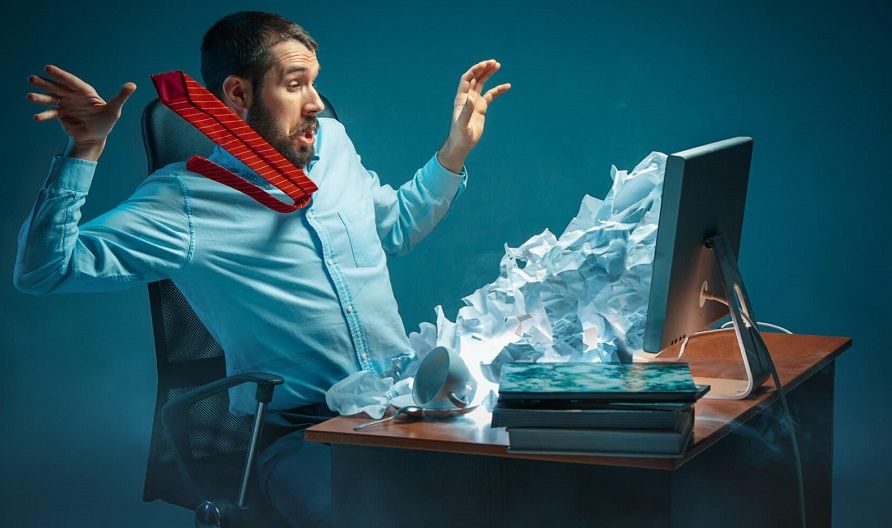 Research firm LunarCrush analyzed social platforms and found an unprecedented increase in cryptocurrency-related spam over the past two years.
LunarCrush has posted a report stating that the volume of spam in the crypto industry has increased by 3,894% since 2019. The report's authors express concern that this is not only a record high level of spam, but also "the fastest growing rate in social media".
The document states that "most cryptocurrency-specialised spam accounts are owned by real users". Therefore, it is often difficult for specialist software to detect and flag them as spammers. Analysts lament that messenger Twitter, the most preferred social platform for the cryptocurrency community, is critically flooded with spam and bots.
According to LunarCrush, Twitter's spam volume has increased by around 1,374% in the last two years. LunarCrush CEO Joe Vezzani explained to Quantum Economics founder Matti Greenspan in his cryptocurrency blog what benefit cryptocurrency spammers represent for Twitter:
"There is a direct incentive for a Web2 platform like Twitter to turn a blind eye to fake accounts as they add value to their platform."
Vezzani added that tokenised Web3 platforms such as Lens Protocol or Aave's Orbis differ from Twitter in that they are interested in attracting more real users who own project assets.
Earlier, Ilon Musk lamented that spam and fake accounts account for at least 5% of Twitter's traffic. After acquiring the social platform, he plans to fight the spam bots, suggesting that the company's data on 95% of real users is too inflated. According to one estimate by software company SparkToro, Musk could lose 50% of the social network's 95 million followers after clearing Twitter of bots. SparkToro estimates that nearly 20% of all active Twitter accounts are fake or spammy.