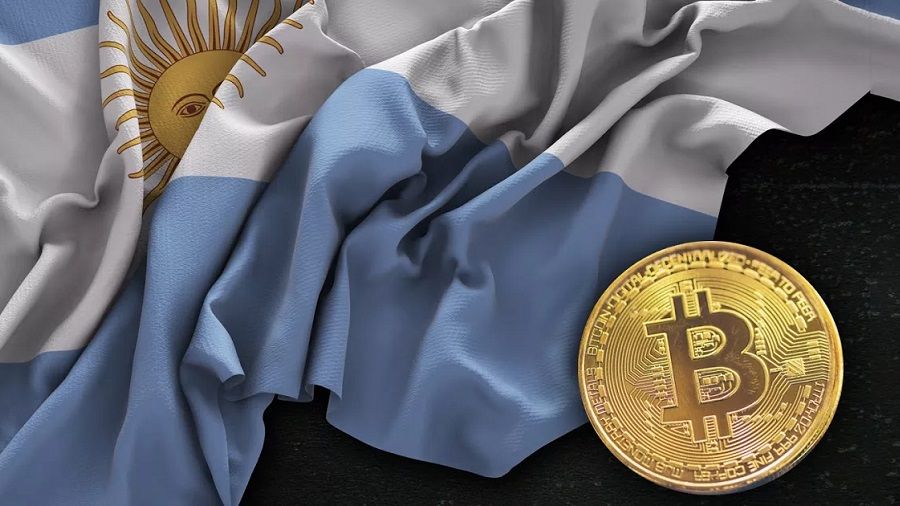 Two of Argentina's largest banks, Banco Galicia and Brubank, have said that their customers will soon be able to trade cryptocurrencies.
According to Bloomberg, the banks conducted a survey among their customers regarding their interest in digital assets. More than 60 percent of respondents favored the ability to trade in cryptocurrencies.
Ignacio Carballo of research firm Americas Market Intelligence reported that Banco Galicia has begun supporting cryptocurrency trading in BTC, ETH, XRP and USDC Stablecoin.
The adoption of cryptocurrencies in Argentina is high. According to Statista, around 21% of Argentines now own digital assets. Which is not surprising, as the country has extremely high inflation – it reaches 55% per annum.
Earlier, the Brazilian Senate approved a bill giving the executive branch the right to draft laws to regulate cryptocurrencies.