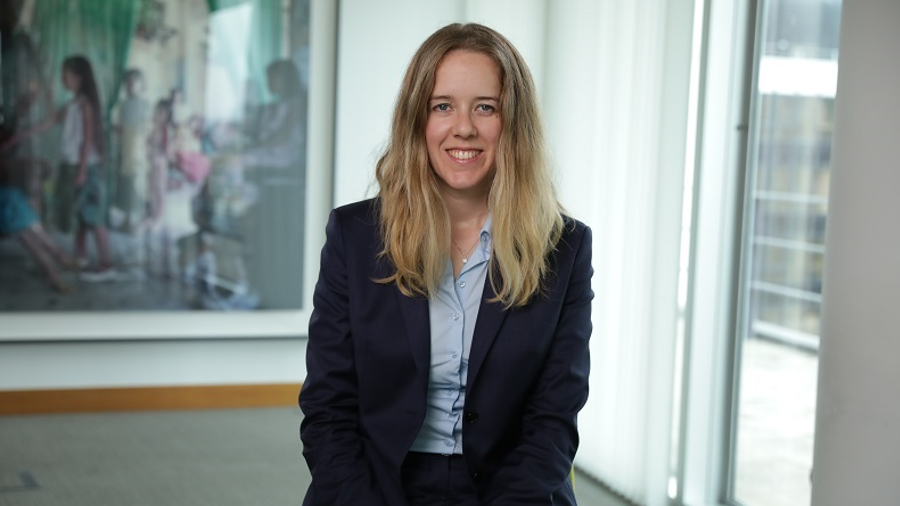 A senior analyst at Deutsche Bank Research and author of The Democratisation of Finance said the crisis in the cryptocurrency market could be defeated through regulation.
Marion Laboure, speaking to CNBC, shared her views on digital currencies and price behavior in the context of oversupply. And also on the volatile cryptocurrency market and the collapse of the Terra ecosystem.
According to Laboure, the digital asset market needs more regulation than we have now. She is particularly concerned about the inconsistency between bitcoin (BTC) and other digital currencies coming onto the market. The expert believes that even in developed economies, the financial literacy of citizens is quite low. Regulation would help gather more data about the industry and help people understand how the industry works:
"Recent events have served as a good reminder that not all cryptocurrencies are the same. Some are very young and carry a lot of risk. There are many of them and they are very different, so we should not compare bitcoin, the oldest and most expensive cryptocurrency in terms of market capitalisation, with new crypto-assets."
A senior analyst at Deutsche Bank Research stressed that the volatility we have seen in the cryptocurrency market in recent months is not going anywhere anytime soon. If the market is regulated, there is a chance that digital assets will become more widely accepted and, with that, there will be increased liquidity to help make them less volatile.
Last autumn, Laboure expressed her view that bitcoin has every chance of becoming the digital gold of the 21st century. However, for that to happen, BTC needs to become less volatile.