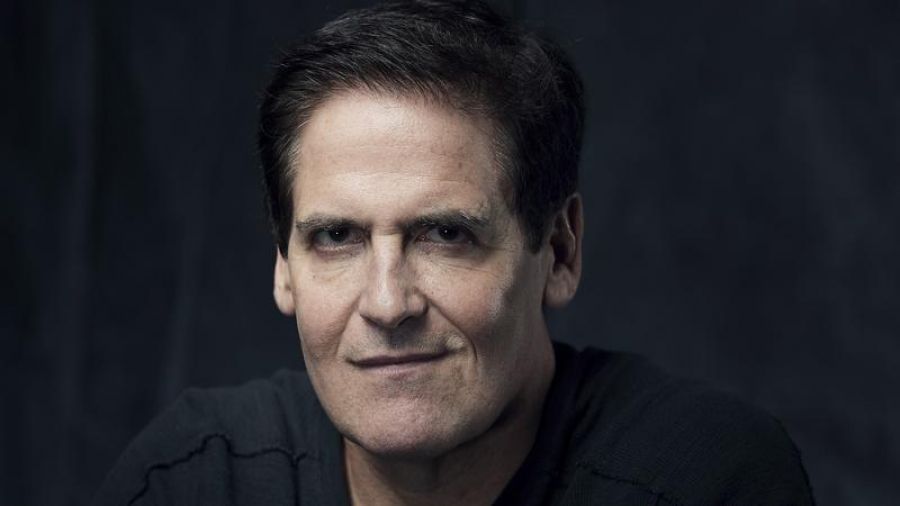 The owner of the Dallas Mavericks basketball club believes that most companies using NFT and DeFi will leave the market and only those that have unlocked the potential of smart contracts will remain.
Mark Cuban said on Twitter that smart contracts will be the next driver of the cryptocurrency market. The billionaire is confident that smart contract platforms that focus on commercial use and replace software-as-a-service (SaaS) applications will flourish in the long term:
"What we haven't seen is the use of smart contracts to improve business productivity and profitability. This should be the next driver. When businesses can use smart contracts to gain a competitive advantage, they will succeed. Projects that realise this will survive."
The businessman believes that the cryptocurrency market is currently experiencing a lull, which can be compared to the bubble created by Internet companies during the so-called "dot-com crisis" in the early 2000s. Back then, many well-publicised companies with relatively similar products and services went bust. Cryptocurrencies in the Top 100 have seen double-digit losses in the past seven days, and this has caused negative sentiment among investors.
Cuban believes that, along with the bearish sentiment associated with the US Federal Reserve's (Fed) policy tightening, the cryptocurrency market decline is related to the current "imitation phase" in the crypto market:
"Cryptocurrency is experiencing the lull that the internet has experienced."
According to Cuban, blockchain projects that simply "replicate what everyone else has" by linking non-exchangeable tokens (NFT) with decentralised finance (DeFi) protocols will eventually disappear as they are not required for every blockchain.
However, Ava Labs CEO John Wu believes that GameFi is gaining popularity due to the symbiosis between DeFi and NFT. The top manager sees promise for these technologies in lending gaming items.