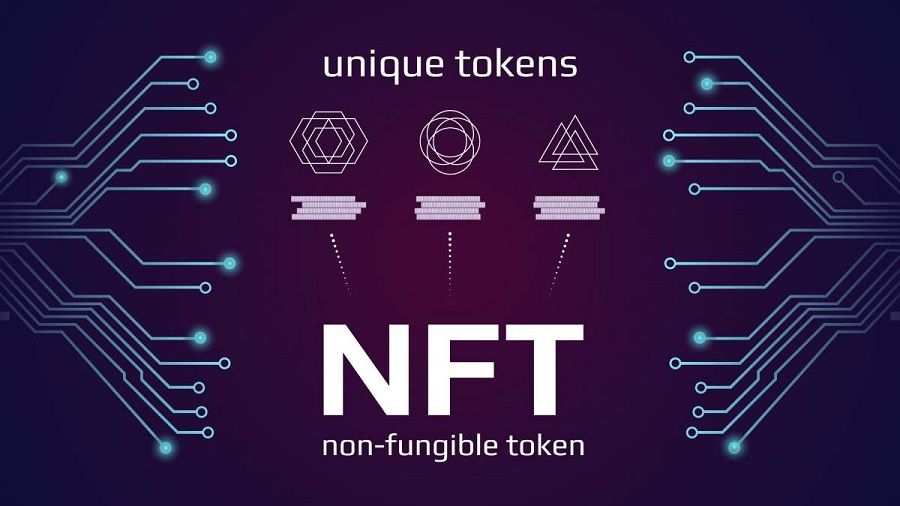 According to Meta* CEO Mark Zuckerberg, NFT support for digital collectibles will begin testing on Instagram this week.
In a Facebook post, Mark Zuckerberg revealed that NFT support on Instagram will be the first step in introducing collectible tokens to the Meta ecosystem. That said, Instagram will also get support for "NFT augmented reality" in the future.
Apparently, Instagram users will be able to use NFT for profile images as part of testing. Twitter users received a similar feature earlier this year. A little later, this feature was added by online forum Reddit and portal for content creators Onlyfans.
It should be noted that Instagram audience remains one of the largest – according to Datareportal service, the social network has 1.5 billion registered users. A recent study by MarketsandMarkets found that the NFT market could grow to $13.6bn by 2027.
*Meta and its social networks are banned in Russia by Roskomnadzor.