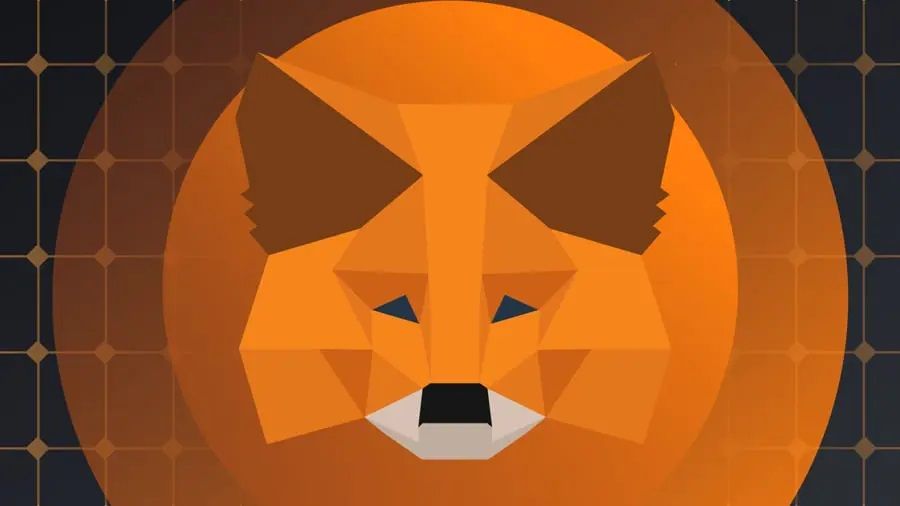 The developers of MetaMask's Etherium wallet have partnered with cybersecurity specialists Asset Reality to identify hackers and recover money from users.
MetaMask security expert Alex Herman said in an interview that the partnership with Asset Reality came about after MetaMask's head of operations, Jacob Cantele, became frustrated with existing cryptocurrency recovery services. The services, in his opinion, are mostly "empty programs" or outright scams.
Herman added that the company has already increased its support staff to effectively help victims of scams.
The new functionality is a section on MetaMask's website, through which users can report assets lost in a hacking attack and provide details on how the hack occurred. Once a request has been made, a cybersecurity specialist from Asset Reality will contact the victim and take steps to return the cryptocurrency to the user.
Asset Reality CEO Aidan Larkin is confident that the new functionality will allow the victim of the hack to understand how the cyberattack occurred and provide valuable data to help recover the lost money. Asset Reality promises to use the data to, among other things, track NFT and alert marketplaces that their platforms are being used to trade stolen cryptocurrencies and tokens.
In 2021, the Lossless group recovered assets stolen from DeFi Cream Finance. Lossless said it intends to create a tool for developers that will prevent hacks and be able to identify vulnerabilities in DeFi's protocols.