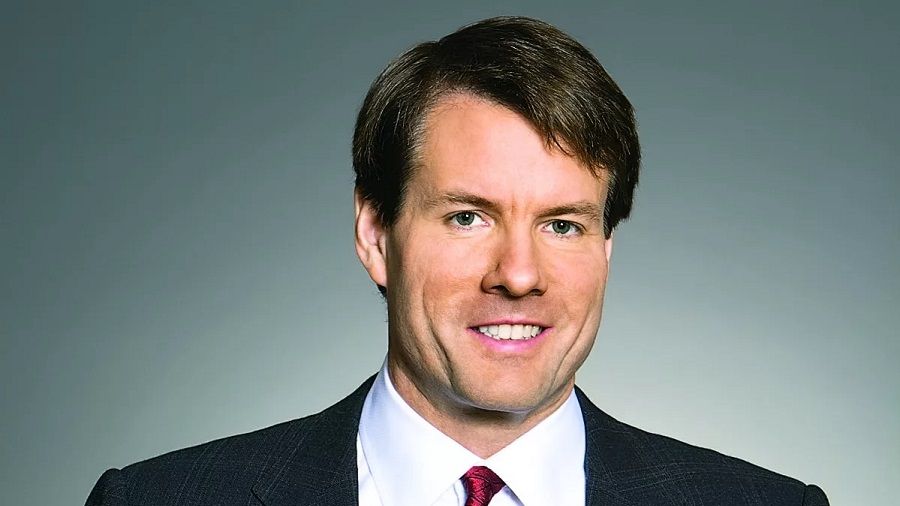 MicroStrategy's CEO believes that focusing as much as possible on acquiring the first cryptocurrency has been a success,
Michael Saylor said in a "Message to Shareholders" on the pages of the 2021 annual financial report:
"The innovative reserve storage strategy we launched in 2020 was just the beginning. Using bitcoin as our main asset for storing reserves allowed us to break away from our competitors and make our brand better known. MicroStrategy has become part of a special group of large public companies investing in bitcoin. This group includes Tesla and Block. As of April 14, MicroStrategy remains the largest publicly traded company in terms of bitcoin investments. We have 129,218 bitcoins stored in our wallets, purchased for $3.97bn at an average price of $30,700."
Saylor recalled that in 2021, MicroStrategy applied several ways to increase its investment in the first cryptocurrency. This included issuing debt bonds and securities, as well as investing operating profits in bitcoin.
"In the coming year, we will continue to provide customers with analytics and raise awareness of our strategy for investing in BTC," the MicroStrategy co-founder promised.
Michael Saylor had previously said that the company was going to increase its investment in bitcoin.