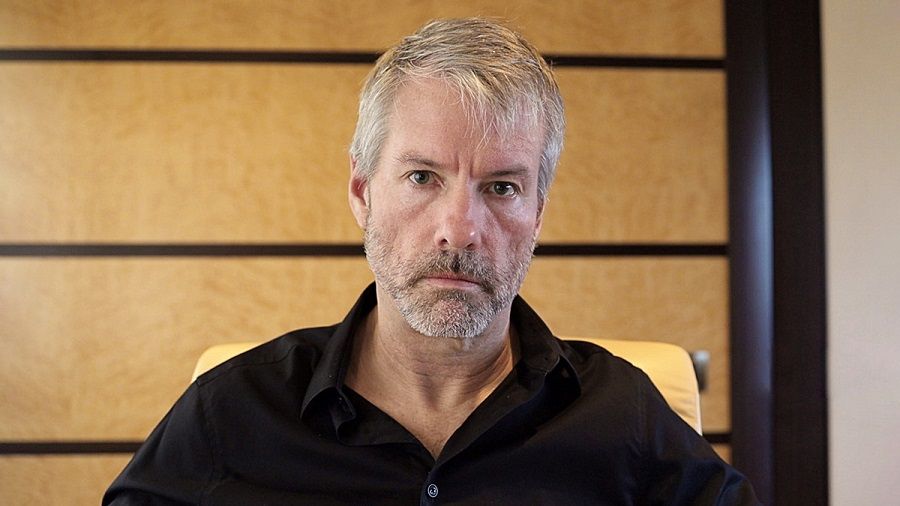 The CEO of software company MicroStrategy believes that amid economic turmoil, investors need a safe haven, and that's the bitcoin market.
Michael Saylor posted an interview on Twitter about the company's long-term plans for the first cryptocurrency for Fox News' Tucker Carlson show. According to the businessman, the interview is meant to remind investors that bitcoin is the most reliable asset in a very volatile world.
Saylor believes that in a market full of chaos, noise and fury, people need a safe place, independent of government intervention or institutional investors:
"I will always buy bitcoin. Yes, it's a maximalist approach, and it's based on the fact that Bitcoin is an economic empowerment tool. I don't force myself to trade in the market, I want to be part of that market."
Saylor said as soon as he or the company has extra money, he will invest in bitcoin:
"We are thinking very carefully about this decision. But we see that Bitcoin is only getting more stable, implementation of solutions is improving it, there's very constructive news coming out of Washington about regulatory laws, and the development of the network brings us closer to Satoshi's promise to allow everyone in the world to trade with each other at the speed of light in a fair and equitable way."
The general mood in the markets is far from calm, according to the head of MicroStrategy. A better safe haven may be the bitcoin market, which "is a fair, open, equitable network with a very simple promise to anyone who wants to join: something you have belongs to you, and no one will take it away".